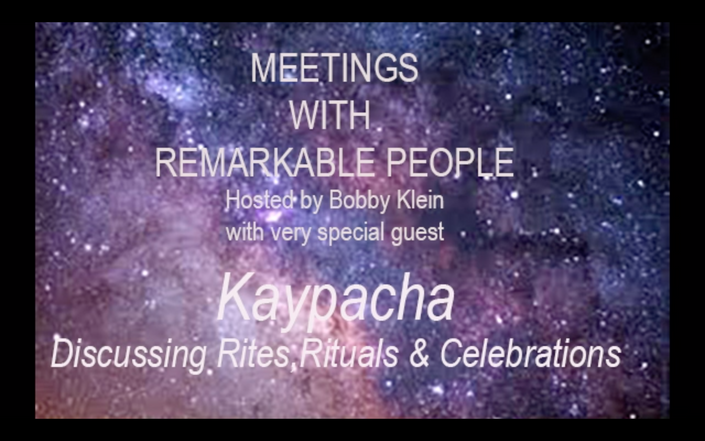 2020 Mar - Rites, Rituals and Celebrations with Bobby Klein and Kaypacha
Rites, Rituals and Celebrations with Bobby Klein and Kaypacha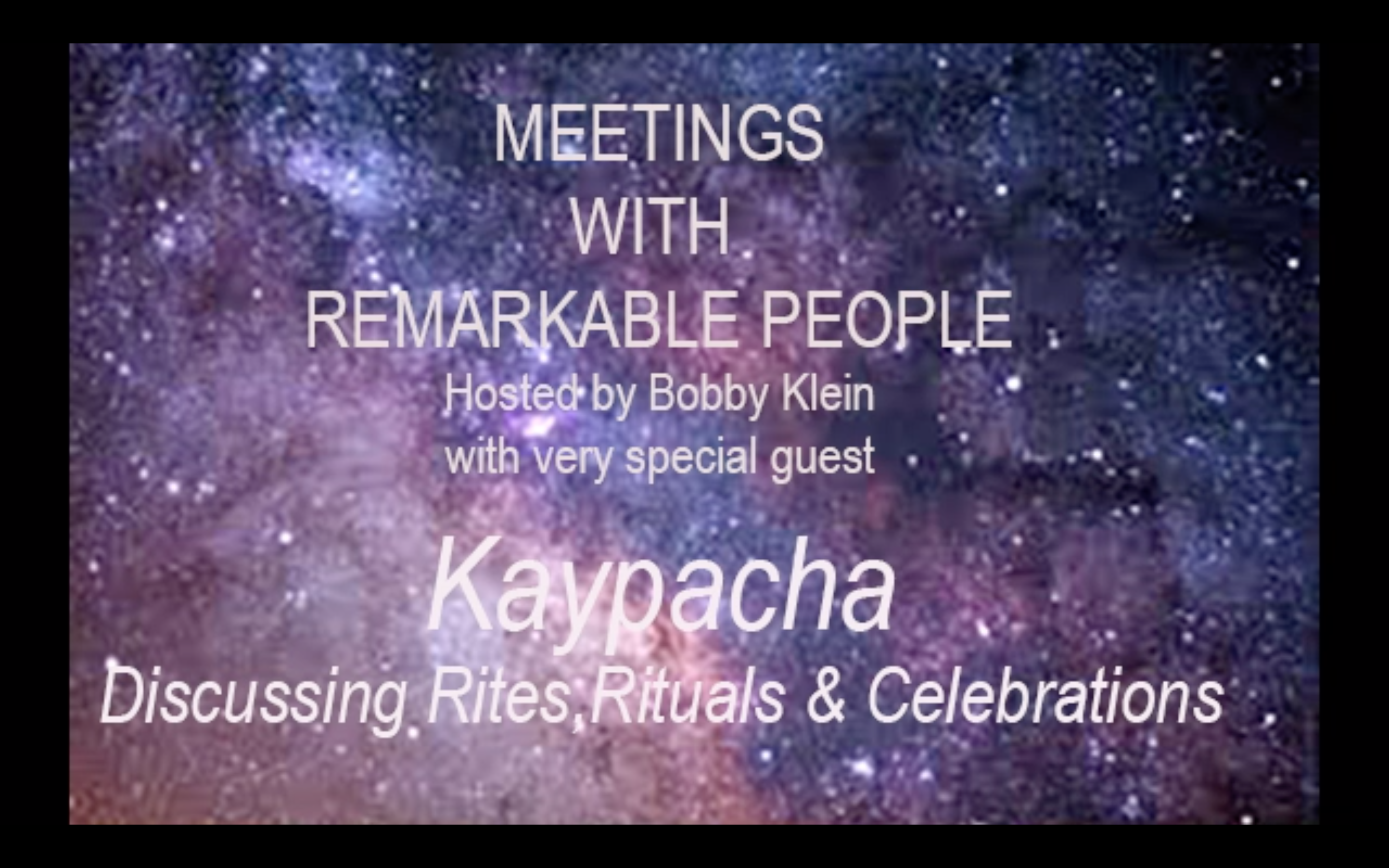 As astrology has been foretelling for quite some time, 2020 is a year of radical change and adjustment. I encourage you to remain strong and not fear these changes. We are evolving and part of the evolutionary process requires letting go of old systems, structures, beliefs, and illusions. Both collectively and individually, now is the time to do just that. It is proving more painful than necessary as the evolutionary force has been resisted so strongly for so long by so many. Mother nature (and viruses are part of her nature) has been disrespected, used, and abused for far too long. More recently, she's been neglected even more than before.
I hope that during these times we all keep in mind that we purposely chose to incarnate NOW to act as catalysts for a new paradigm, a new age, a new way being. These are actually the times we have been waiting for on a soul level. It is now our time to stand up, stand tall, speak our truth, and lead the way toward a brighter future. This is the healing that Chiron in Aries is calling forth.
Fundamental to the courageous acts that now need to be taken is good physical, emotional, and mental health. We cannot take too good care of ourselves! The North Node in Cancer has been reminding us of this for over a year! We want to be eating right, sleeping well, breathing, meditating, and spending time with mother nature as much as possible. They have said this virus does not like the Sun and fresh air... so get plenty of it!
This week I am sharing an interview that I did with my friend and fellow teacher Bobby Klein. In it, we discuss how important ritual is and I share some of the rituals that help me center and calm myself. I'm sure you have some of your own favorite rituals and ceremony that you could add to the mix. I hope that we all share these with our friends and neighbors to help soothe the panic that is now prevalent in so many circles.
I look forward to connecting with you more in the months ahead and will be initiating some world wide meditations so we may all come together and support each other.
Wishing you the very, very best!
*Included with the New Paradigm Astrology Subscription.
To find out more and subscribe, click here.
Your Instructor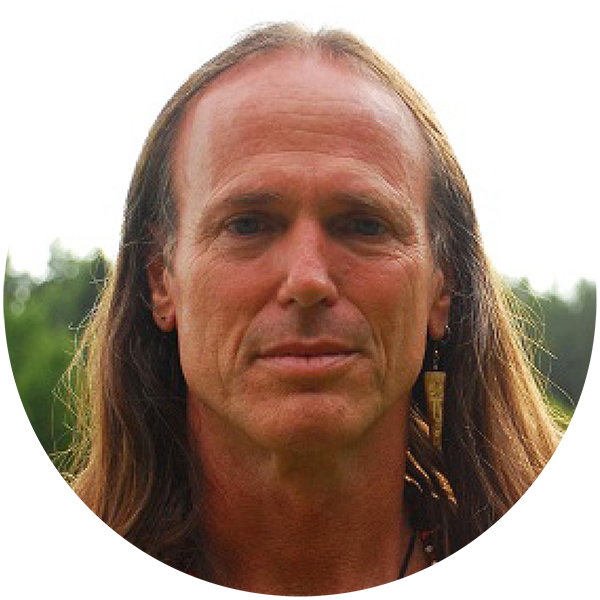 Kaypacha has more than 40 years of experience as an astrologer and spiritual practitioner. His approach to healing spirit, mind, and body through emotional release and Kundalini yoga utilizes astrology as a healing art. In addition to personal readings, he brings astrology to everyone through international lectures, experiential workshops, writing and teaching.
He is the author of "The Pele Report", a weekly astrological YouTube forecast and numerous magazine and online articles. Using yoga, meditation and nature for self-renewal and natural law as his guide, his work brings balance, love, and joy to others and the planet. Find out more about Kaypacha here: https://newparadigmastrology.com/
Course Curriculum
Rituals with Bobby Klein and Kaypacha
Available in days
days after you enroll
This course is closed for enrollment.