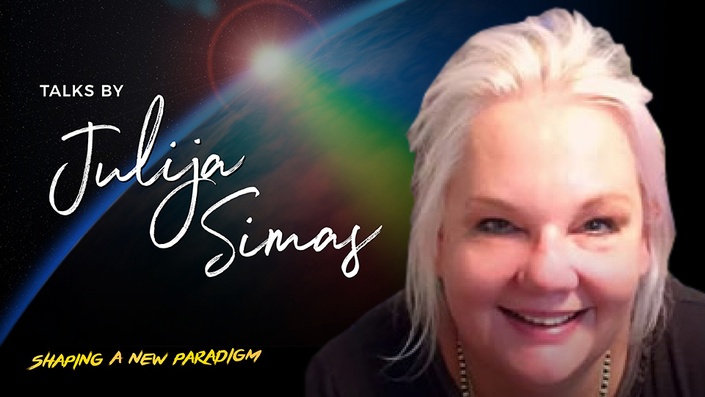 2020 Online Summit: Julija Simas
Astrologer's Bundle
AstroLocality: The Various Ways to Use Astromapping with Astrology
With Uranus in Taurus, Astro mapping, or locational astrology is sure to rise in use and popularity. The Astro map shows your astrology chart on a world map and highlights areas of the world connected to your Sun, Moon, karmic Nodes, and all other points. In this session, find out how to use and read Astro maps for travel, relocation, adventure, purpose, as well as a few new ways and approaches to utilizing Astro maps, like asking horary questions and tweaking rectification, and a few surprises!
The Venus Star and Venus Retrograde in Gemini 2020
The Coming Venus retrograde from May 13th at 21° Gemini, to June 26th at 5° Gemini is going to be one of the most significant turning points of 2020.
Not only do we get a nodal shift at this time, but also an eclipse season, highlighting this Venus retrograde as a major re-adjustment for all of us personally, but a grand re-evaluation for the whole planet. In the session, we look more closely at this retrograde how it relates to the current Venus Cycle we have just finished, and the one we are about to begin, as well as consider how this coming Venus Point, the midpoint of the retrograde at 13° Gemini, relates us back to the pivotal years of 2016, 2012, 2008 and 2004.
The Coming of Age, Moving through Astrological Midlife Cycles (Ages 35-45)
From about the age of 35, we enter one of life's most significant astrological periods. It all begins with the 2nd prenatal eclipse Saros return, the family of eclipses we were born into, together with our 3rd Jupiter return in our 36th year. This is followed by our Nodal return at around age 37. Through these significant Astro passages, we begin the transition of setting ourselves up for our true calling and purpose, as the shifts and changes ramp up with them once in a lifetime transits of the outer planets. The Neptune square, overlapped with the Uranus opposition and the first Pluto square happening somewhere in-between. All this then finishes up with a confirming Saturn opposition. How do these passages and initiations reveal our soul's path and the obstacles we need to overcome in order to live life more fully and with purpose. In this session, we explore how to find the gold, or guide others to find the gold, through these significant mid-life transits.
Agents of Aquarius: Astrology in an Aquarian Age
In this session, we look at and contemplate what it means to be an astrologer in the 2020s. With a big archetypal signature of Aquarius about to unfold as the great new cycle of Saturn and Jupiter begin at the end of 2020, not only do we enter a new 20-year cycle that defines the focus of our societies and culture, but a larger 200-year cycle also begins in the element of Air. Together with the movements of the outer planets Pluto, Neptune, and Uranus, we examine these cycles in the past to see and prepare for what they bring for us Astrologers in the future. We conclude the session with an online discussion on what we collectively envision as Agents of Aquarius in the 2020s!
Your Instructor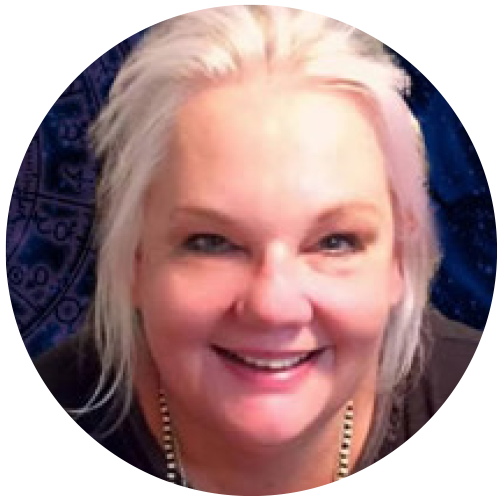 Julija is a professional astrology living and working from Melbourne Australia. Julija is the founder, motivator and designer behind the C*I*A, the Cosmic Intelligence Agency. After completing a Diploma in applied astrology from "Astrosynthesis"- Melbourne , Julija wrote her finishing thesis on Astrology and the ANIMA MUNDI in 2005, the astrology of the NOW, which inspired her to put her ideas into motion, using astrology for a co-creative purpose and raising consciousness to astrology around the globe. Julija is a practicing astrological consultant, teacher, writer, presenter and retreat organizer for the C*I*A. Julija's particular interest is the evolution of astrology, the integration of various cultural influences and methods and continual exploration. Julija has lectured and presented at various events and conferences in Australia and around the globe, hosts local workshops, retreats and for the C*I*A and NPA and other astrology organisations online. Location: Melbourne, Australia Email: [email protected]
Website: www.cosmicintelligenceagency.com
C*I*A Facebook: https://www.facebook.com/cosmic.intelligenceagency/
Courses Included with Purchase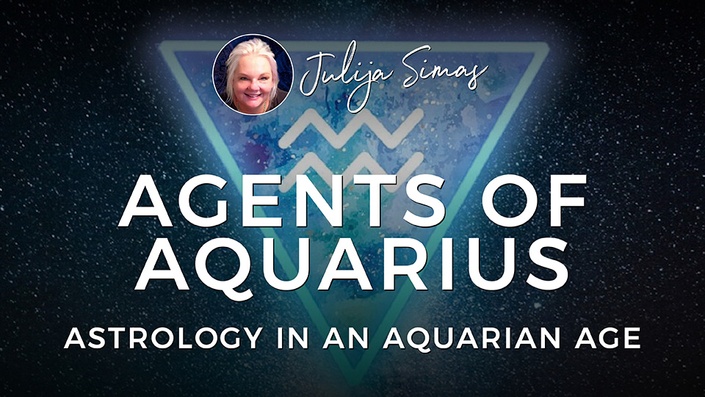 Agents of Aquarius: Astrology in an Aquarian Age
2020 Online Summit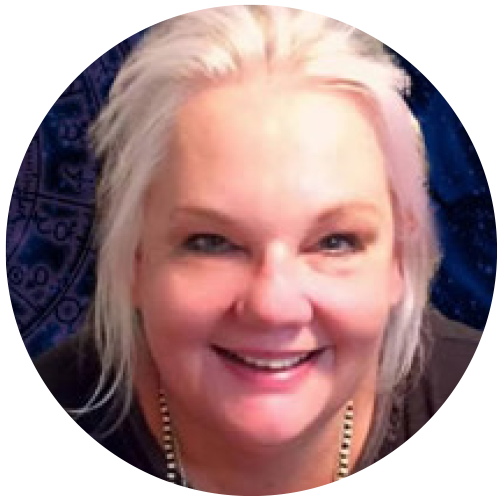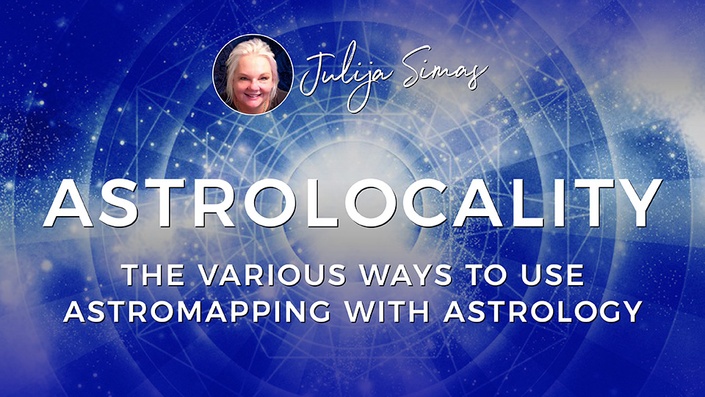 AstroLocality: The Various Ways to Use Astromapping with Astrology
2020 Online Summit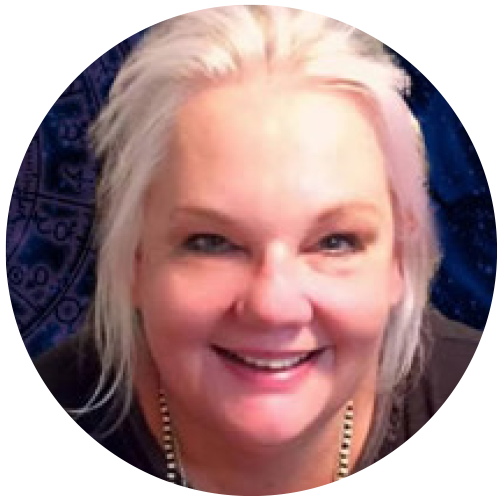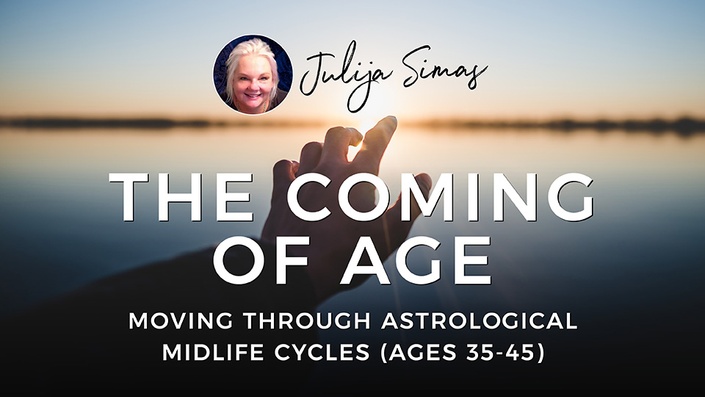 The Coming of Age: Moving through Astrological Midlife Cycles (Ages 35-45)
2020 Online Summit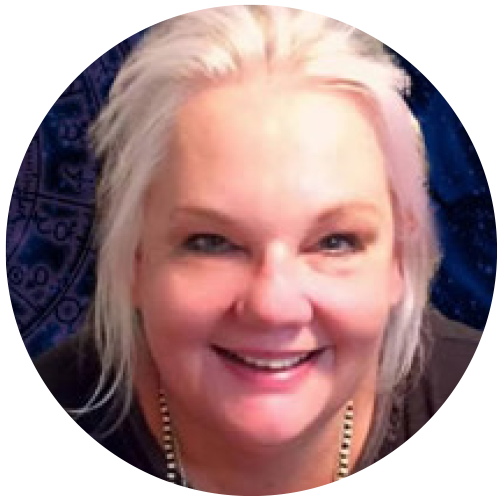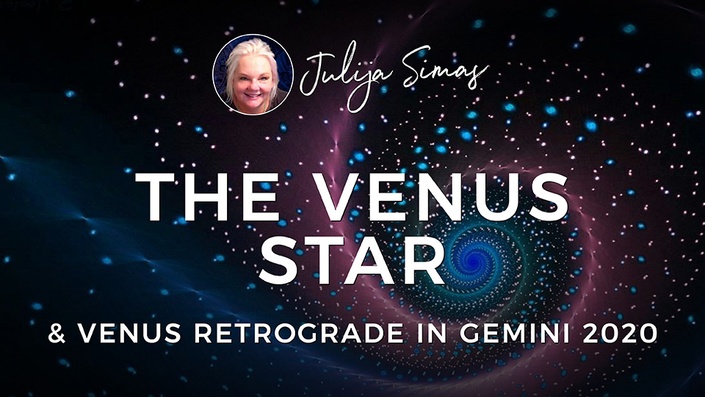 The Venus Star and Venus Retrograde in Gemini 2020
2020 Online Summit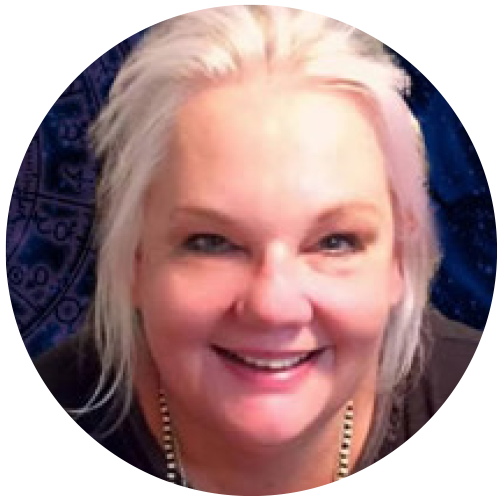 Original Price: $90