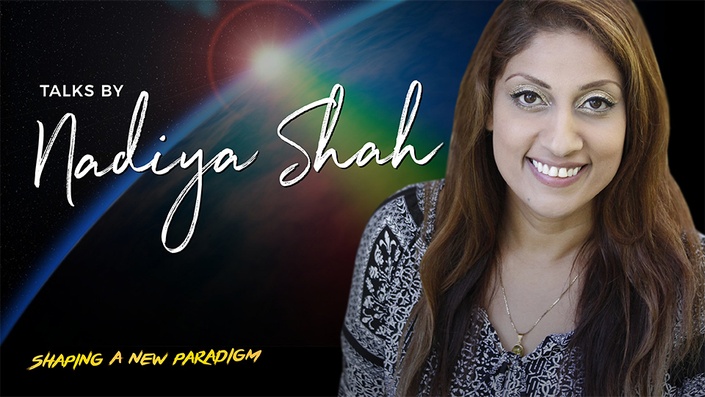 2020 Online Summit: Nadiya Shah
Astrologer's Bundle
The Great Conjunction: The Divine Meeting Of Jupiter and Saturn, in History and in Your Chart!
2020 will end with a meeting of Jupiter and Saturn, both newly in the sign of Aquarius. The Ancients spoke of the great conjunctions, the immediate blessings, and the larger patterns they indicate. This fun and lively talk explores what these 2 planets meeting in Dec 2020 will mean for us as a collective, as we look to the past for indications and forward for the enthusiasm indicated ahead. Ideas from Kepler and Jung will be explored together. We also discuss the 2020 Great Conjunction for each Sun, Moon, and Rising Sign.

An Introduction To Astrological Magic & "Planetary Prayer"
Magic and Prayer may be what we need most in the New Age we are co-creating together now! Setting an intention, timed to the best astrological moment, has been one way the ancients thought to boost the power of their request – but how did they think those requests were sent and received? This workshop starts with a philosophical and historical exploration, before moving on to more practical applications, including some basics of astrological Magic, and will teach Nadiya's "Planetary Prayers". The second part of the workshop is experiential. Nadiya leads the group in a meditation to help you connect with a planet more deeply. No prior experience is necessary to benefit from the lessons in this class.

The Uranus-Saturn Square: Making Sense Of Everything Changing Now
One of the defining major transits of 2021 includes an ongoing series of squares between Uranus and Saturn. Saturn is firmly placed in the sign of its ancient rulership, Aquarius. This move has brought us social distancing and an expansion of our online selves. Uranus is the modern ruling planet of Aquarius, currently in the sign of Taurus, bringing revolutionary energy to what we value, and our relationship to money. This talk explores how this vital conversation represents experimentation and resistance to the larger, societal, and world changes coming later this decade.

Mars Rx: Individual Power in a Collective Time
One of the defining 2020 transits will be Mars Retrograde in its home sign of Aries. This can denote a time of individual frustration and consideration as to how to best use our power. The ancients considered Mars, the God of War. In Jungian terms, he is our animus, the part within that motivates us to take action and own our personal power. So what happens when Mars goes retro? We get to turn this energy inward and decide what true power will be to us. Mars' properties of self-knowledge become heightened as we examine how we have embraced limited concepts of our own sacred masculine within. This class looks at the archetype and symbolism of Mars, as part of understanding what his retrograde could mean for us, individually and for the collective, as we stand on the precipice of a new age.
Your Instructor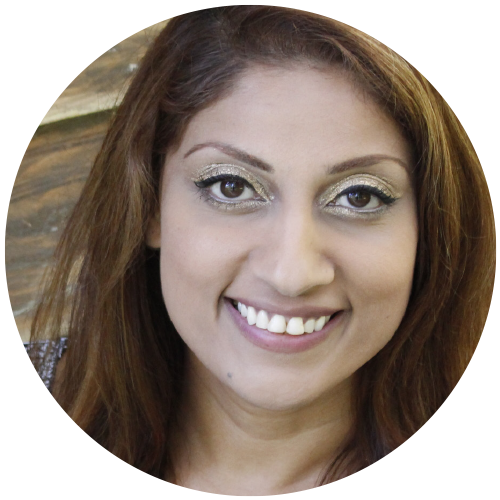 French Vanity Fair named Nadiya Shah one of the top 12 astrologers on the planet, crowning her a pioneer in video astrology. She is an Internationally Syndicated Astrologer, Author, Media Personality, and is one of the few people in the world to hold an M.A. in the Cultural Study of Cosmology and Divination, from the University of Kent, United Kingdom.
Her latest book "The Body and The Cosmos" is available at booksellers everywhere. Her School "Synchronicity University" teaches astrology worldwide. Nadiya's wildly popular Youtube channel, is one of the most-watched Astrology channels in the world.
Visit Nadiya's website at nadiyashah.com
Courses Included with Purchase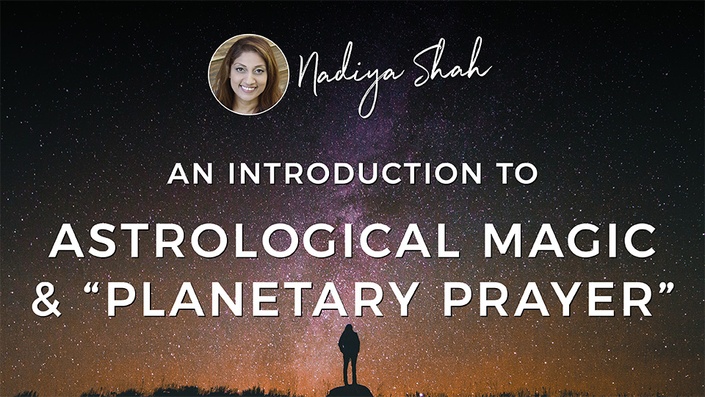 An Introduction To Astrological Magic & "Planetary Prayer"
2020 Online Summit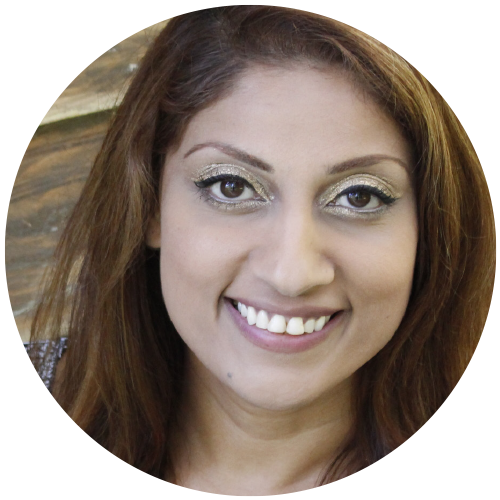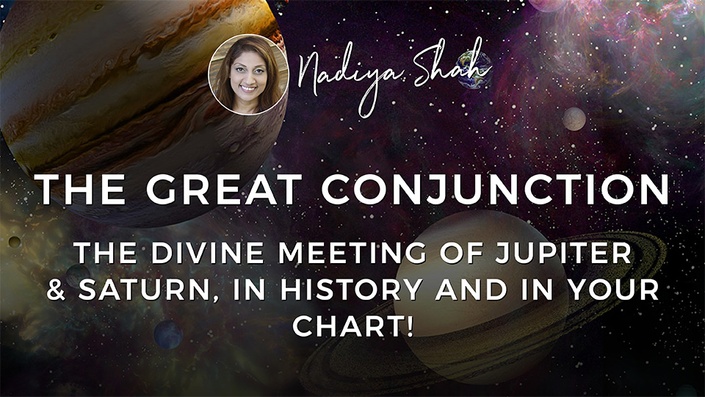 The Great Conjunction: The Divine Meeting of Jupiter & Saturn, in History & in Your Chart!
2020 Online Summit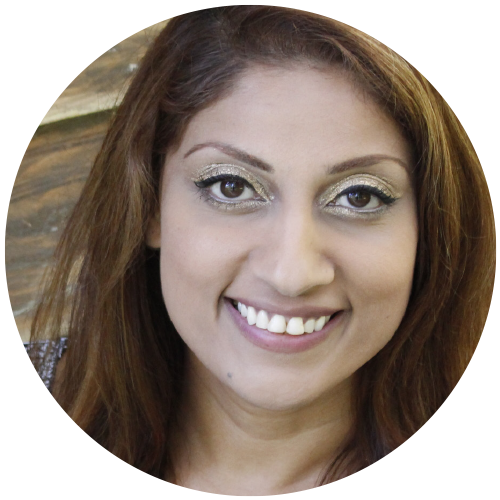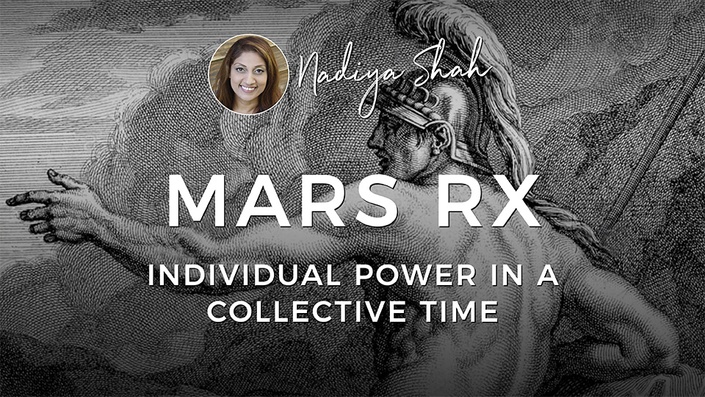 Mars Rx: Individual Power in a Collective Time
2020 Online Summit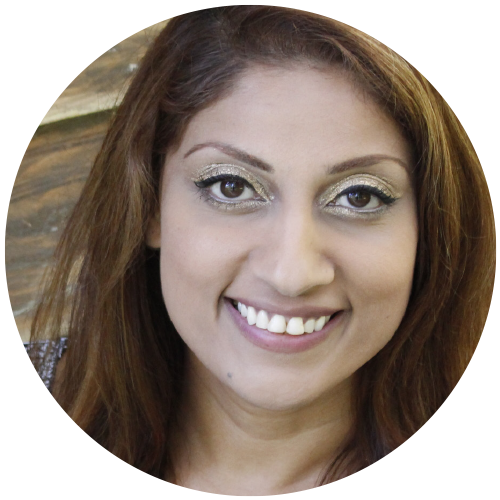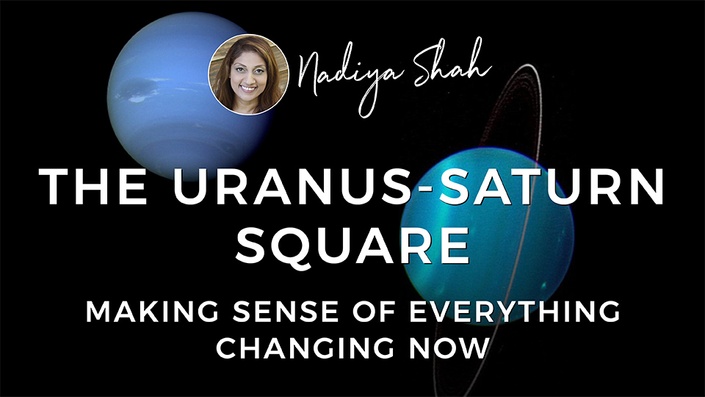 The Uranus-Saturn Square: Making Sense Of Everything Changing Now
2020 Online Summit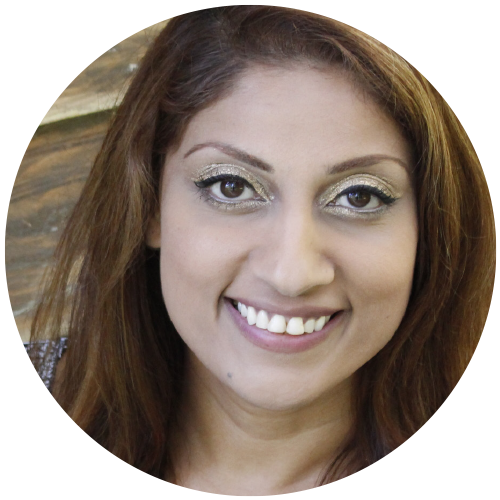 Original Price: $0
This course is closed for enrollment.