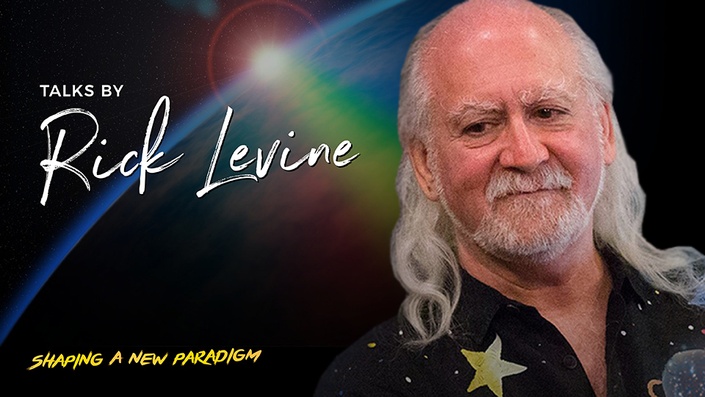 2020 Online Summit: Rick Levine
Astrologer's Bundle
The Future of Astrology
It's one thing to use astrology to better understand the future. It's something else to understand what astrology might be in the future. We can already see how astrology has evolved in recent decades with the advent of computers, the Internet, and social media. But recent developments are only the tip of the iceberg. Hold onto your hats; the astrology of the future might change everything you thought you knew.
The Jupiter, Saturn, Pluto Conjunction: It ain't over till it's over
Every few years, astrologers claim the most amazing transit ever is about to occur. But often, the main event that's associated with a significant transit doesn't happen until after the transit has passed. For example, the most significant changes related to the Uranus-Pluto conjunction of 1965-1966 didn't happen until 1968-1970. Currently, many astrologers are attaching great significance to the Saturn-Pluto conjunction on January 12, 2020. However, we need to understand this astrological event is part of a larger wave that culminates in an energetic shift from Capricorn to Aquarius, along with the Jupiter-Saturn conjunction at 0 Aquarius on the Winter Solstice of 2020.
Working with Saturn Cycles in Natal Consultations
Sometimes the most straightforward techniques are the most dramatic. There are several ways to bring Saturn's power into our astrological work, whether we're doing a chart for a client, a friend, or just looking at our own chart. This class explores the nuts and bolts of using Saturn in natal interpretations, relationship chart work, and transit analysis. We will learn a couple of speedreading techniques using Saturn and some tried-and-true tricks to get the most out of our chart analysis. Sample charts from class participants will be used to demonstrate the newly-learned tools. After this class, you won't look at this planet as you have in the past.
Experiential: The Planets in Your Pocket
Ascension is only one-half of the astrology story. We all want to be more cosmic by extending our consciousness into the heavens. But, as the renaissance astrologer, Marsilio Ficino, taught, we have the planets within us, too. Spirit reaches upward; the soul pulls the cosmos down into the body. This experiential smorgasbord explores practices of conjuring planetary energy when we need it. All the planets are always in your pocket, waiting for you to reach in and pull out a little (or a lot) of the Sun, the Moon, or whatever planet you need at the moment.
Your Instructor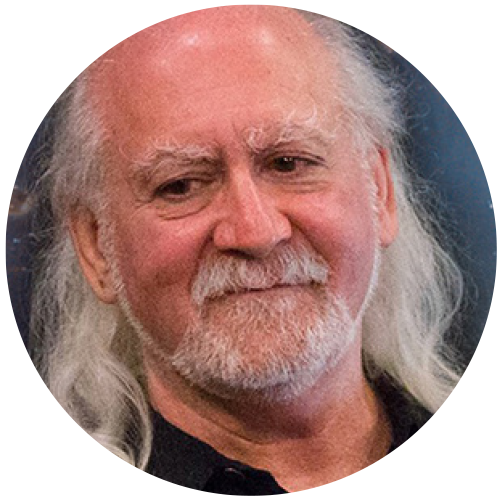 Cofounder of StarIQ.com, founding Trustee of Kepler College, coauthored 8 years of Barnes and Noble's "Your Astrology Guide". For nearly 20 years, Levine's daily horoscopes reached millions of readers online. He is as comfortable writing mass-market Sun Sign Astrology as he is pushing the technical and theoretical envelopes of the profession. His DVD is "Quantum Astrology: Science, Spirit, and Our Place in the Cycles of History". He is wizard by day, a net-junkie by night, and is rumored to have advanced alien microprocessors imbedded in his cerebral cortex.
Find out more about Rick here: www.stariq.com
Courses Included with Purchase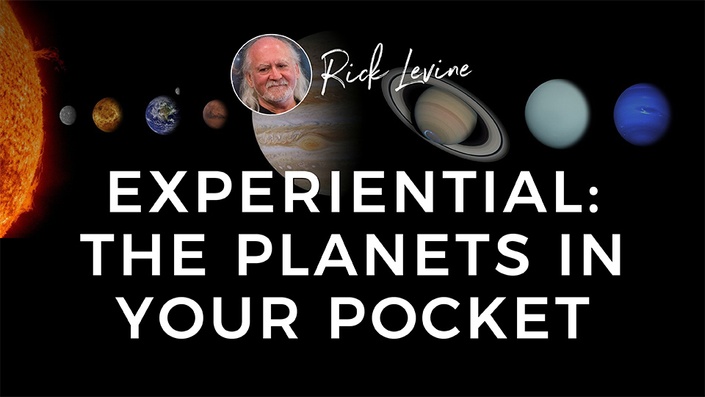 Experiential: The Planets in Your Pocket
2020 Online Summit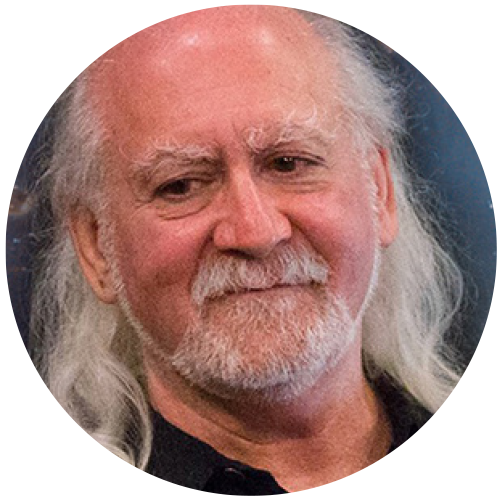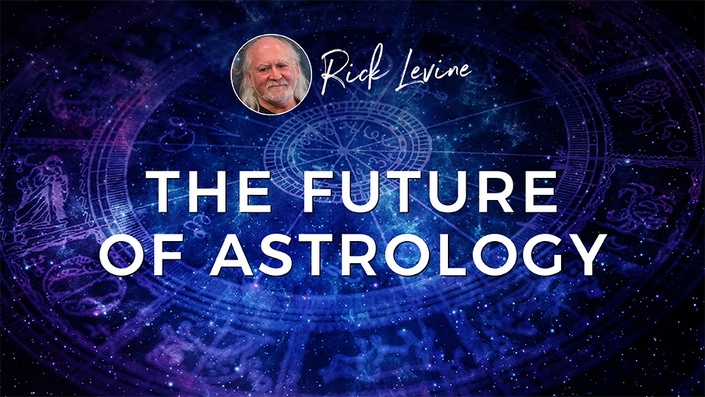 The Future of Astrology
2020 Online Summit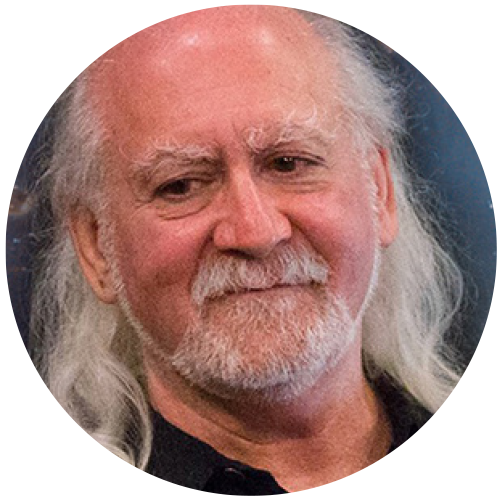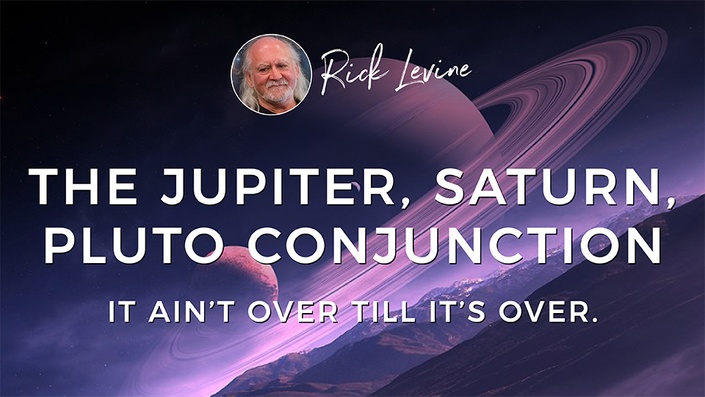 The Jupiter, Saturn, Pluto Conjunction: It ain't over till it's over
2020 Online Summit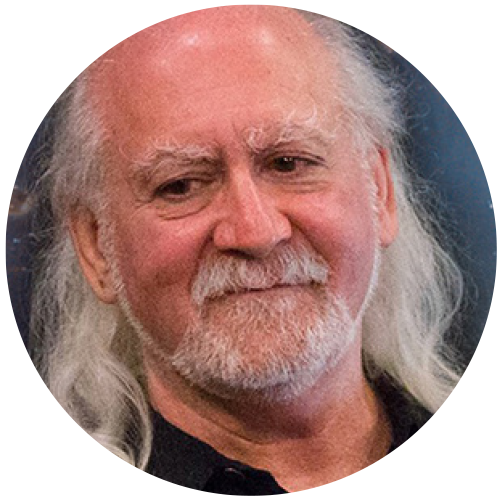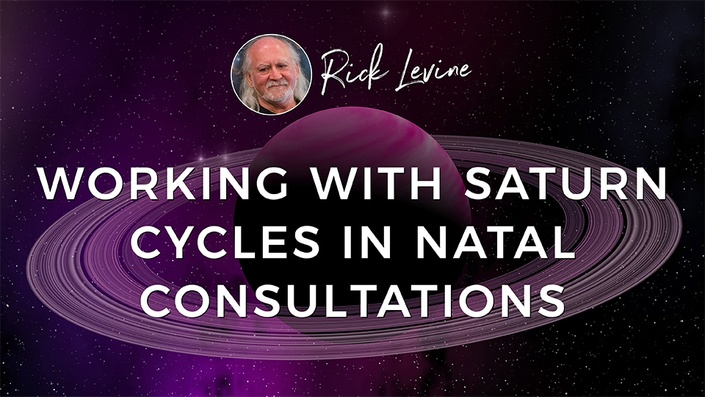 Working with Saturn Cycles in Natal Consultations
2020 Online Summit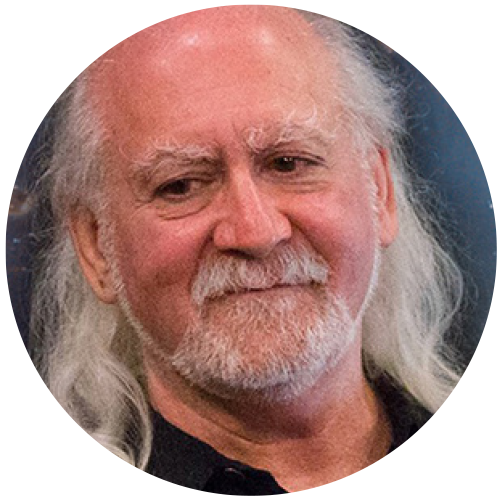 Original Price: $0
This course is closed for enrollment.