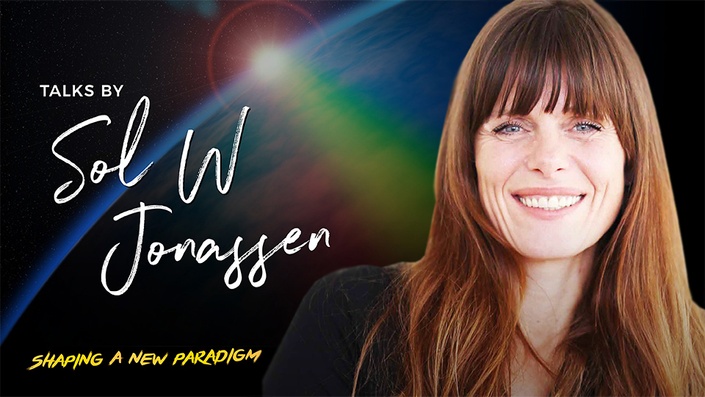 2020 Online Summit: Sol W Jonassen
Astrologer's Bundle
Chiron in Aries: Post-Apocalyptic Survival Skills
Chiron has been firmly grounded in Aries for little over a year now and will stay put until 2026 when the 3 outer planets Uranus, Pluto, and Neptune, will all have entered new signs and in this way heralded a new time to come for us as a humanity. What can Chiron in Aries teach us here, and how will this so-called wounded healer help us heal the masculine capacity within us all. Will he help us reach a deeper understanding of co-operation?

The Soul & Magic: Neptune in a Globalized World
In a complicated world where knowledge is hard to verify, and we live an increasingly globalized world, staying sane and stable becomes challenged by ongoing global anxiety and stress. Covid-19 has shown us that we have no boundaries and that we live under the same sky, on one level, as one people. More and more people are also becoming aware of their sensitivity. Neptune can be compared to our collective emotional body, and we "feel" the tensions of earth, compromising our own spiritual immunity. In this talk, Sol sheds light on these factors and show how to live, and live well in our Global Village.

The Composite Chart & Synastry: The Magic of Relationships
Relationships and their mission in our lives: Through examining the composite chart and the synastry between two people you can get a more profound sense of the pro's and con's of every relationship, and learn to use this insight to maximize the creative potential of any relationship while learning to master the challenging phases and the shadow material.

Virtual Yoga: The Heart of Tantra: Balancing the Masculine & the Feminine Within
Yoga is the art of mastering the masculine and the feminine within. In this class, we explore how to stay grounded in both.
Your Instructor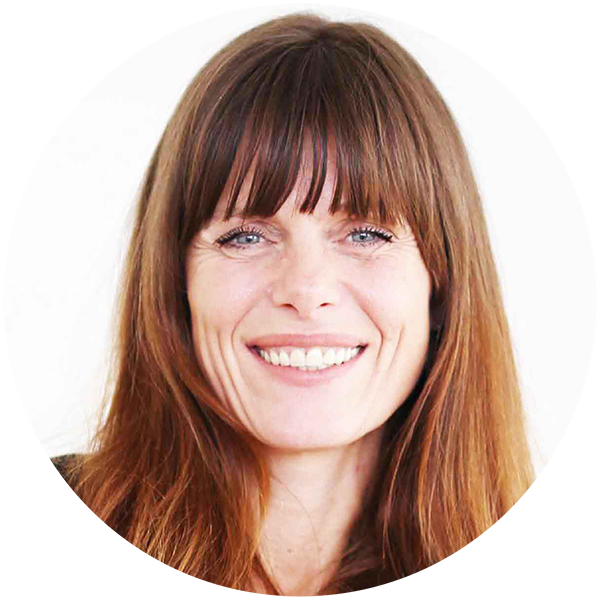 "Sol got into astrology through her first astrology teacher, her father. From early teens she delved into the fascinating landscape of mythology and astrology, to later fall in love with the EA perspective while looking for solid sources of information on the Lunar Nodes. This lead to her long studies with the Complete Course with Maurice Fernandez. Wanting to learn more about psychotherapy, she got her certification as a SoulFlow therapist in 2014 and Mediation Instructor in 2015. She is also a certified Energy Healer, being a Reiki Master in 1999. She works internationally and has presented at numerous international conferences like UAC, Norwac, IVC, River of Stars, OPA, the AA and at the Turkish Conference in Istanbul."

Find out more about Sol here: https://sol-with.com/

Courses Included with Purchase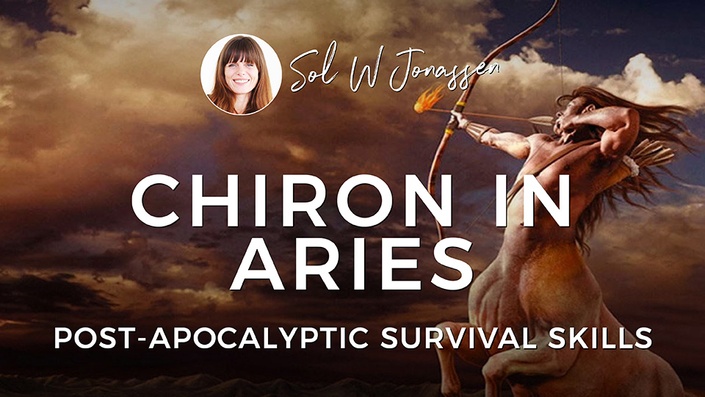 Chiron in Aries: Post-Apocalyptic Survival Skills
2020 Online Summit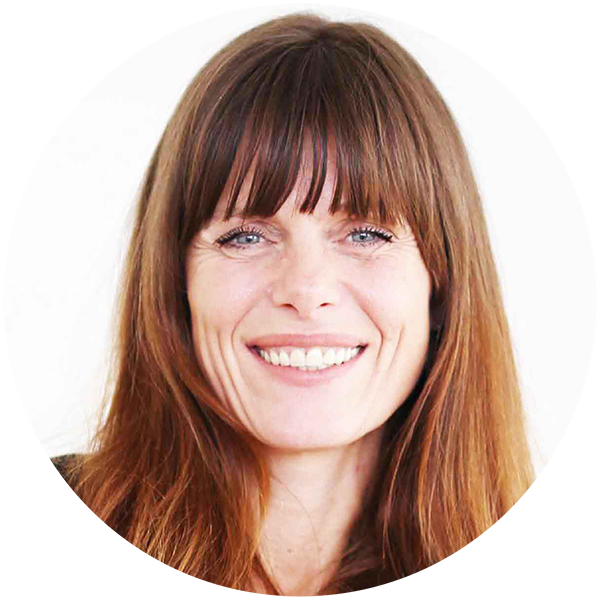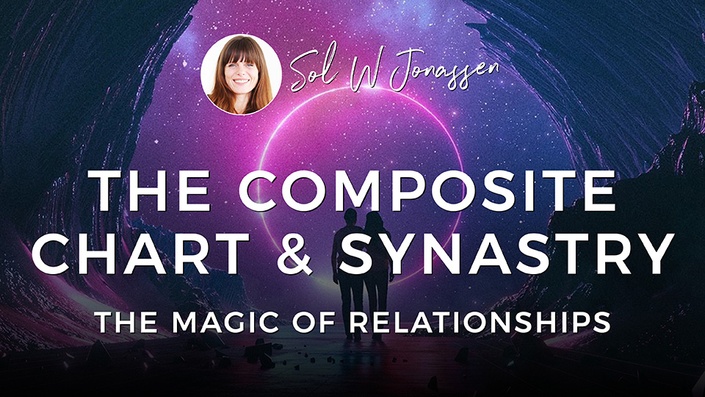 The Composite Chart & Synastry: The Magic of Relationships
2020 Online Summit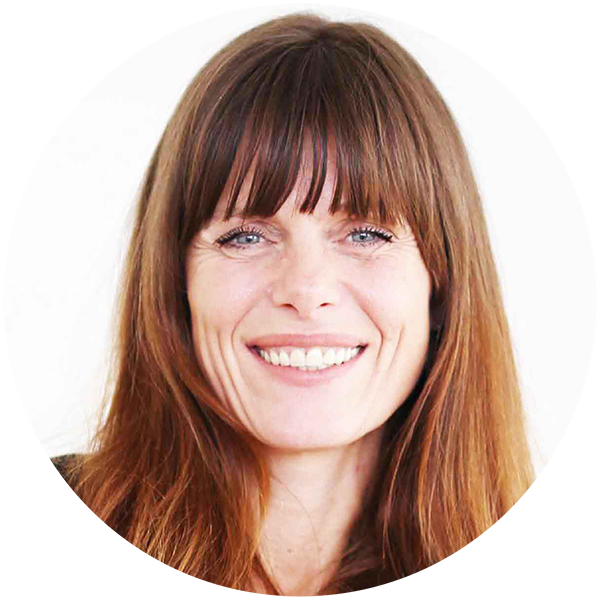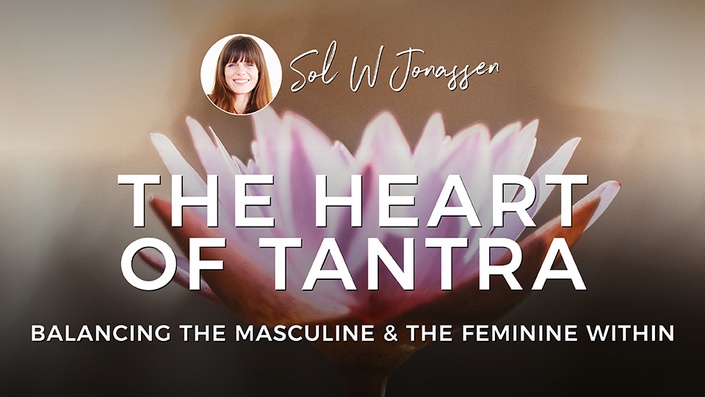 The Heart of Tantra: Balancing the Masculine & the Feminine Within
2020 Online Summit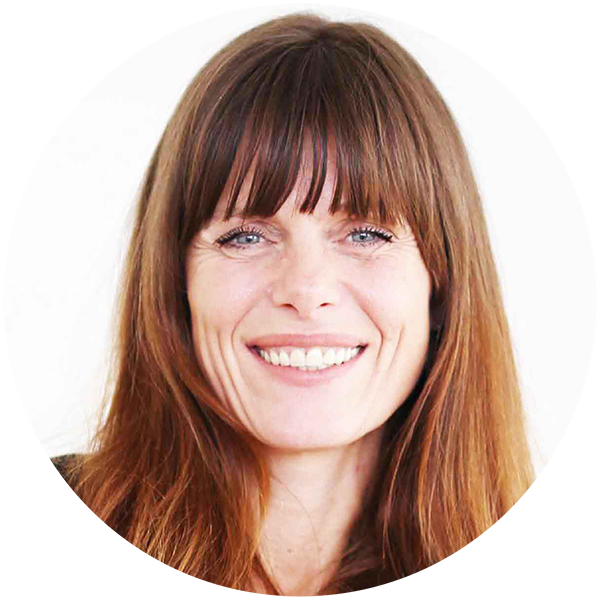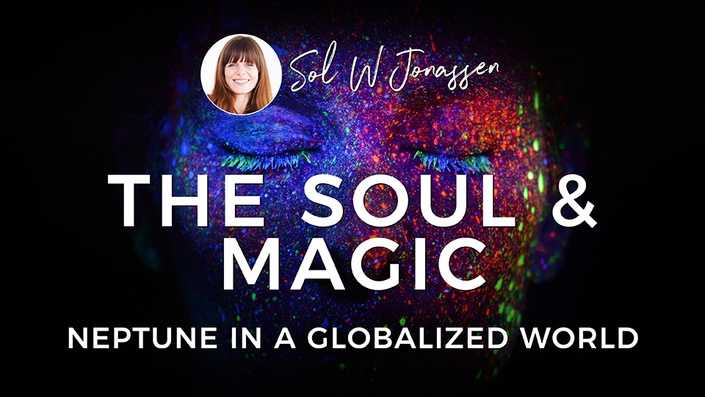 The Soul & Magic: Neptune in a Globalized World
2020 Online Summit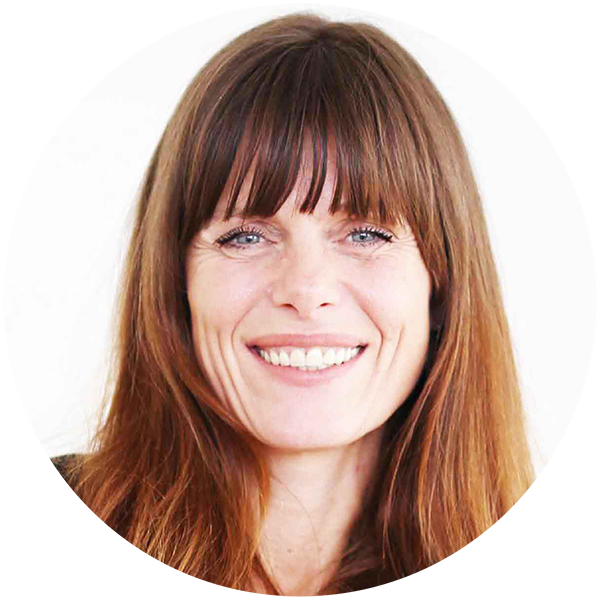 Original Price: $40