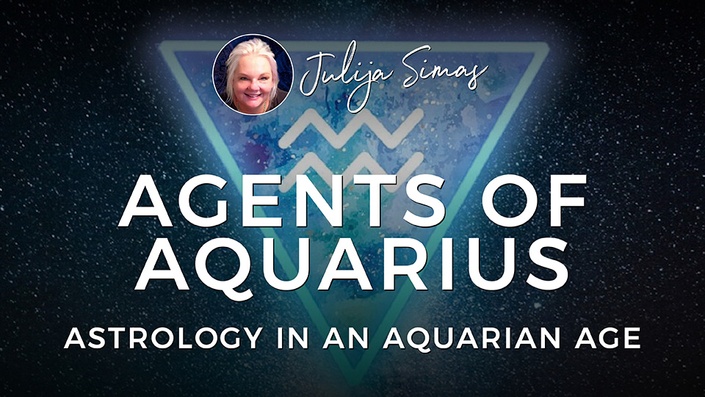 Agents of Aquarius: Astrology in an Aquarian Age
2020 Online Summit
In this session we will be looking at and contemplating what it means to be an astrologer in the 2020's. With a big archetypal signature of Aquarius about to unfold as the great new cycle of Saturn and Jupiter begin at the end of 2020, not only do we enter a new 20 year cycle that defines the focus of our societies and culture, but a larger 200 year cycle also begins in the element of Air. Together with the movements of the outer planets Pluto, Neptune and Uranus we will examine these cycles in the past to see and prepare for what they bring for us Astrologers in the future. We will conclude the session with an online discussion on what we collectively envision as Agents of Aquarius in the 2020's!
Your Instructor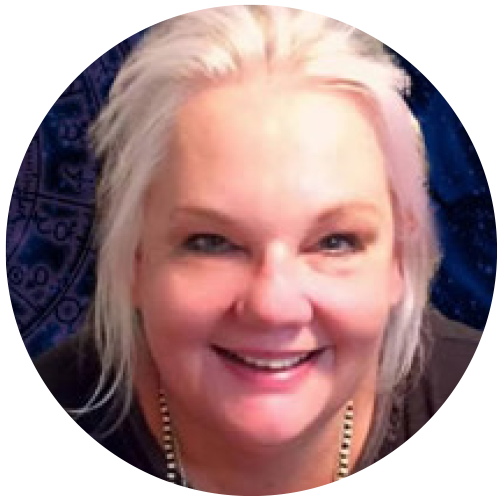 Julija is a professional astrology living and working from Melbourne Australia. Julija is the founder, motivator and designer behind the C*I*A, the Cosmic Intelligence Agency. After completing a Diploma in applied astrology from "Astrosynthesis"- Melbourne , Julija wrote her finishing thesis on Astrology and the ANIMA MUNDI in 2005, the astrology of the NOW, which inspired her to put her ideas into motion, using astrology for a co-creative purpose and raising consciousness to astrology around the globe. Julija is a practicing astrological consultant, teacher, writer, presenter and retreat organizer for the C*I*A. Julija's particular interest is the evolution of astrology, the integration of various cultural influences and methods and continual exploration. Julija has lectured and presented at various events and conferences in Australia and around the globe, hosts local workshops, retreats and for the C*I*A and NPA and other astrology organisations online. Location: Melbourne, Australia Email: [email protected]
Website: www.cosmicintelligenceagency.com
C*I*A Facebook: https://www.facebook.com/cosmic.intelligenceagency/
Course Curriculum
Agents of Aquarius: Astrology in an Aquarian Age
Available in days
days after you enroll
This course is closed for enrollment.