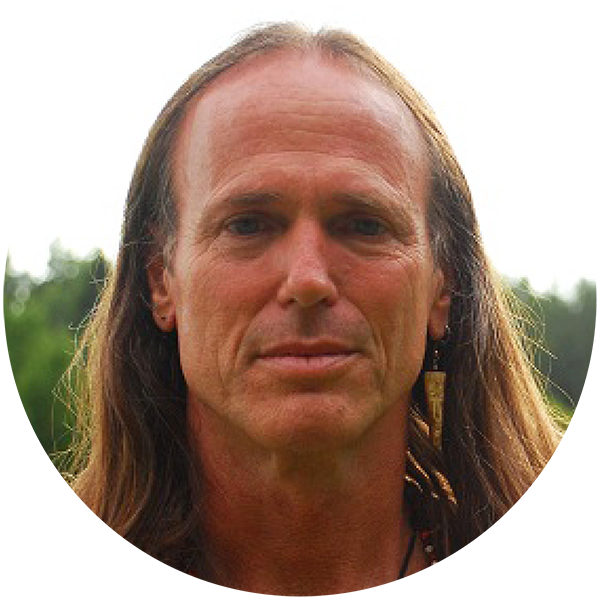 Kaypacha has more than 40 years of experience as an astrologer and spiritual practitioner. His approach to healing spirit, mind, and body through emotional release and Kundalini yoga utilizes astrology as a healing art. In addition to personal readings, he brings astrology to everyone through international lectures, experiential workshops, writing and teaching.
He is the author of "The Pele Report", a weekly astrological YouTube forecast and numerous magazine and online articles. Using yoga, meditation and nature for self-renewal and natural law as his guide, his work brings balance, love, and joy to others and the planet.
---
---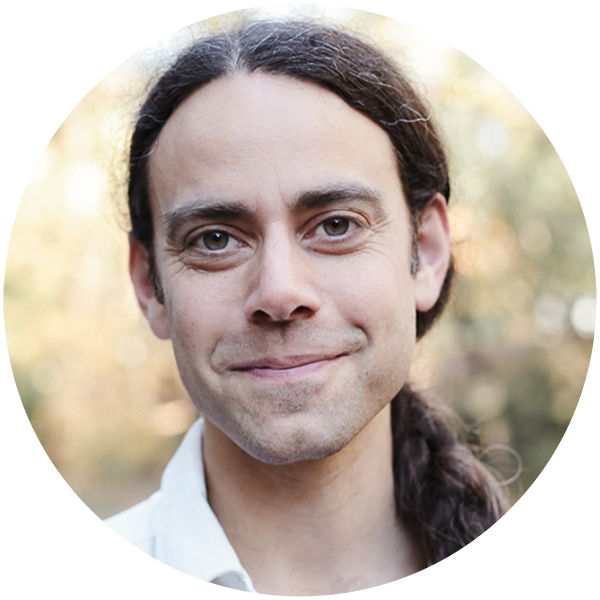 Ari Moshe Wolfe is an astrologer, musician and intuitive guide. With honesty and compassion he assists others in seeing their own lives clearly and aligning more firmly with their soul's evolutionary direction. He is trained in the paradigm of Evolutionary Astrology as taught by Jeffrey Wolf Green and has been writing and teaching for many years. Ari Moshe offers personal and group sessions, combining his astrology knowledge with his intuitive wisdom and song medicine. arimoshe.com
---
---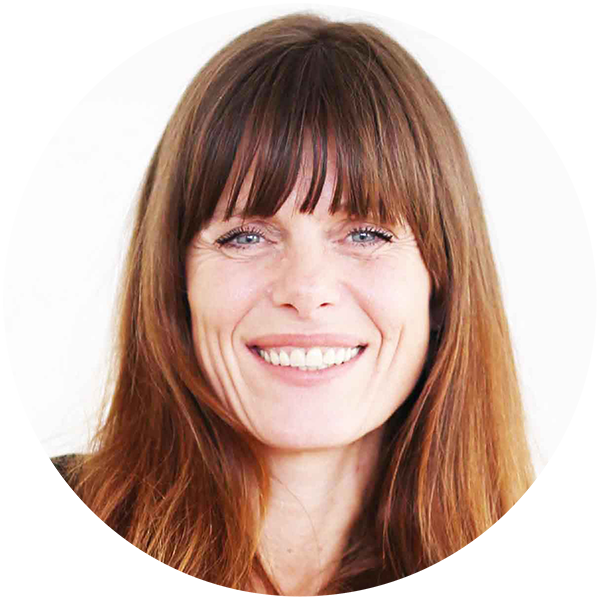 Sol Jonassen got into astrology through her first astrology teacher, her father. From early teens she delved into the fascinating landscape of mythology and astrology, to later fall in love with the EA perspective while looking for solid sources of information on the Lunar Nodes. This lead to her long studies with the Complete Course with Maurice Fernandez. Wanting to learn more about psychotherapy, she got her certification as a SoulFlow therapist in 2014 and Mediation Instructor in 2015. She is also a certified Energy Healer, being a Reiki Master in 1999. She works internationally and has presented at numerous international conferences like UAC, Norwac, IVC, River of Stars, OPA, the AA and at the Turkish Conference in Istanbul. sol-with.com/
---
---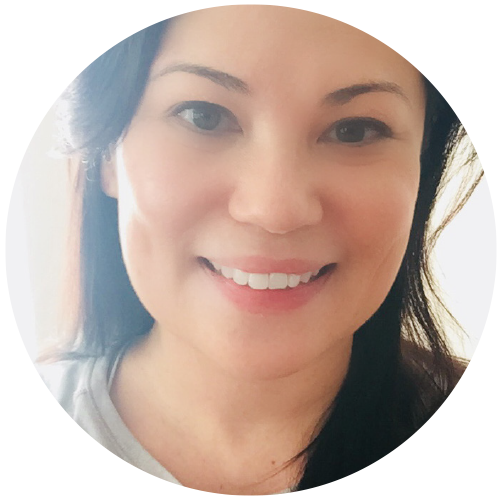 Based in Tallahassee, FL, Christina Caudill is an evolutionary astrologer and transformational coach who guides her clients in accessing their inner knowing & orienting toward their higher destiny. As a counseling-oriented astrologer, Christina uses the insight of astrology and deeply compassionate listening to assist her clients in their personal growth and healing journeys. Christina hosts the Radiant Astrology Podcast on iTunes, is a contributing member of the New Paradigm Astrology Cooperative, the Cosmic Intelligence Agency, and a contributing author to the upcoming book Astrology Essentials to be published by the Organization for Professional Astrology. You can learn more about Christina by visiting her website at radiantastrology.com
---
---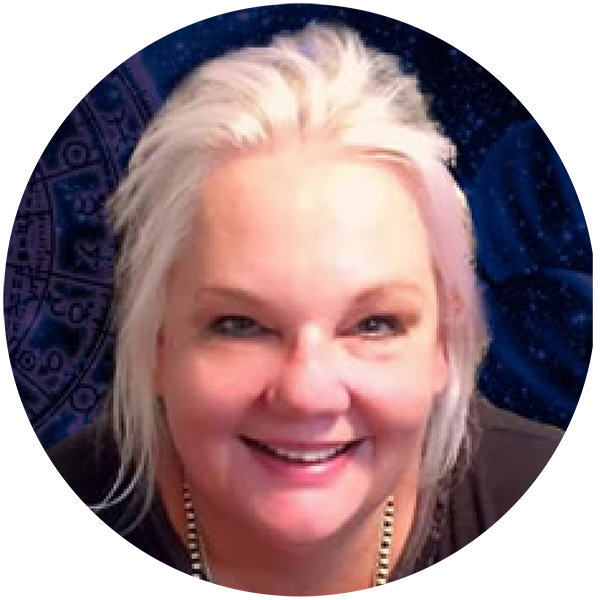 Julija Simas is a professional astrologer living and working from Melbourne,Australia. Julija is the founder, motivator and designer behind the C*I*A, the Cosmic Intelligence Agency. After completing a Diploma in applied astrology from "Astrosynthesis"- Melbourne, Julija wrote her finishing thesis on Astrology and the ANIMA MUNDI in 2005, the astrology of the NOW, which inspired her to put her ideas into motion, using astrology for a co-creative purpose and raising consciousness to astrology around the globe. Julija is a practicing astrological consultant, teacher, writer, presenter and retreat organizer for the C*I*A. Julija's particular interest is the evolution of astrology, the integration of various cultural influences and methods and continual exploration.
Julija has lectured and presented at various events and conferences in Australia and around the globe, hosts local workshops, retreats and for the C*I*A and NPA and other astrology organizations online. Visit her website here: https://cosmicintelligenceagency.com/
---
---
Maurice Fernandez, author of the books "Neptune, the 12th House and Pisces" (New Edition), and "Astrology and the Evolution of Consciousness—Volume One," is a leading Evolutionary Astrology counselor and teacher, currently based in Arizona. Maurice currently serves as the president "The Organization of Professional Astrology" (OPA), offering pioneering programs for astrologers. He directs a 3 year professional diploma program (correspondence and on-location) in astrology with students from across the world.
mauricefernandez.com
---
---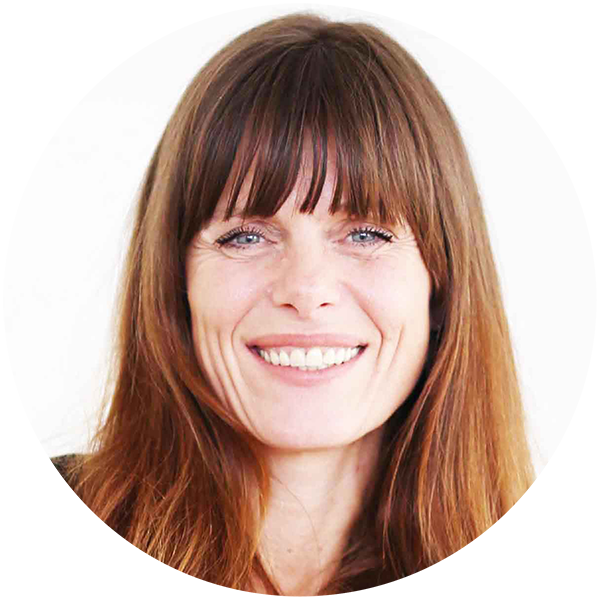 Sol Jonassen got into astrology through her first astrology teacher, her father. From early teens she delved into the fascinating landscape of mythology and astrology, to later fall in love with the EA perspective while looking for solid sources of information on the unar Nodes. This lead to her long studies with the Complete Course with Maurice Fernandez. Wanting to learn more about psychotherapy, she got her certification as a SoulFlow therapist in 2014 and Mediation Instructor in 2015. She is also a certified Energy Healer, being a Reiki Master in 1999. She works internationally and has presented at numerous international conferences like UAC, Norwac, IVC, River of Stars, OPA, the AA and at the Turkish Conference in Istanbul. sol-with.com/
---
---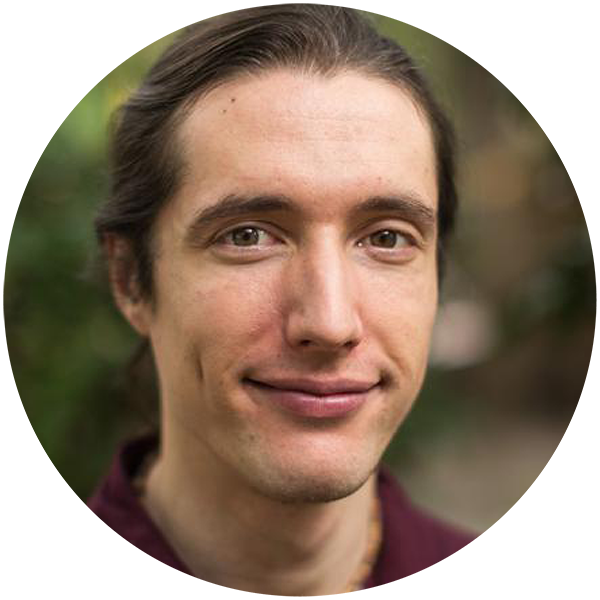 Timothy Halloran is a professional astrologer, artist, writer, and harmonium playing provocateur of sorts. Tim's work with astrology is grounded in the living breathing reality of nature. Rather than predicting the future he focuses on the poetic annotation of the human journey throughout time and life's natural unfolding. Timothy was first taught and introduced to Evolutionary Astrology by Kaypacha in 2012 and has continued to study and teach Jeffrey Wolf Green's work ever since. Most renown through his youtube channel 'RasaLilaHealing' Timothy has offered bi-weekly astrology forecasts for over four years, he has counseled thousands of clients and continues to work with individuals and groups leading workshops and giving lectures. RasaLilaHealing.com