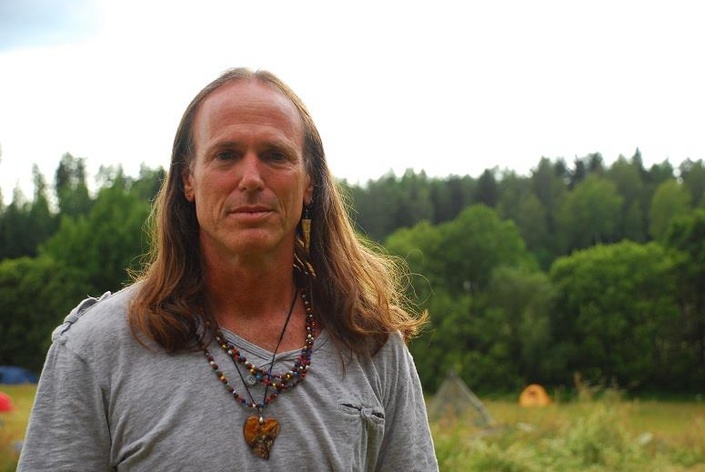 2019 March - Discussions Regarding the New Paradigm
A New Video Series by Kaypacha
Part I: In these videos I will be sharing insights drawn from various spiritual teachings I have encountered in my life, including but not limited to, Jeffrey Wolf Green, Rudolf Steiner, Edgar Cayce, Yogi Bhajan, Gurdjieff, Carl Jung, Ram Dass, Krishnamurti, Tom Kenyon, Daniel Giamario, Dane Rudhyar and other teachers both of astrology and the mystical sciences. I will start a new thread on the forum to discuss the material presented here in the hope of bringing more balance and understanding to the changes occurring now and in the years ahead. I hope you find this of interest and look forward to your feedback.
Part II: I'm feeling the desire to share more and more about the current state of affairs as we approach closer to the big shifts of 2020. I'm actually feeling some big shifts beginning as early as August of this year and will be sharing more about that from different perspectives coming up.
Part III: I hope that you are navigating these Piscean waters well (with a Mercury/Venus/Neptune still happening). Nothing like starting out this New Moon in Aries with a song in your heart! As I mention in this week's DiscussionsRegarding a New Paradigm: Lifestyle, I can't get the nature spirits playing in the sunset out of my mind (the Sabian symbol for the New Moon)!
In this Discussion I also mention the movie "5G Apocalypse: The Extinction Event." I encourage you to watch it prior to this video. It can be found by clicking: https://www.youtube.com/watch?time_continue=3616&v=ol3tAxnNccY While I am not agreeing with everything Sasha has to say, there are many important facts shared that are relevant to this discussion and our shared future. Please feel free to share!
As with the other discussions, I look forward to hearing your feedback under the forum especially setup for these discussions. And I'm SUPER excited about that new forum being migrated over (along with all of you) to the new website that is going to make our lives so much better! This is the month! Secret Surprise! You're gonna love it! Injoy!
Your Instructor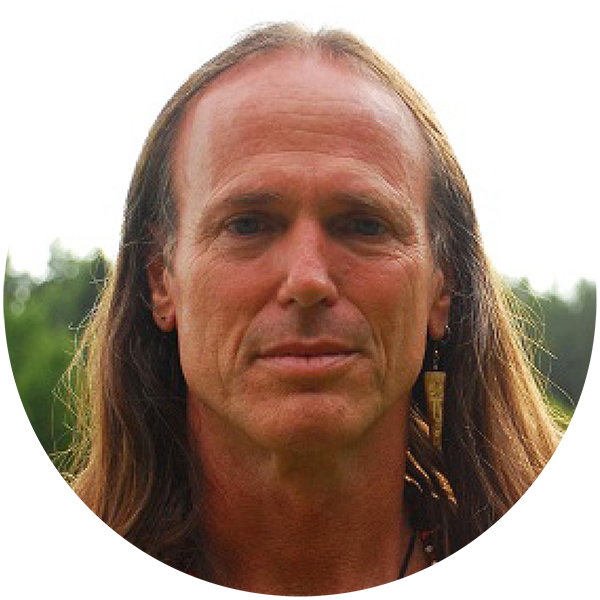 Kaypacha has more than 40 years of experience as an astrologer and spiritual practitioner. His approach to healing spirit, mind, and body through emotional release and Kundalini yoga utilizes astrology as a healing art. In addition to personal readings, he brings astrology to everyone through international lectures, experiential workshops, writing and teaching.
He is the author of "The Pele Report", a weekly astrological YouTube forecast and numerous magazine and online articles. Using yoga, meditation and nature for self-renewal and natural law as his guide, his work brings balance, love, and joy to others and the planet. Find out more about Kaypacha here: https://newparadigmastrology.com/
Course Curriculum
Discussion Regarding the New Paradigm
Available in days
days after you enroll
This course is closed for enrollment.