Join Kaypacha & the Dream Team for this very special 8 week e-Course
Pre-recorded
Eight Astrologers from the New Paradigm Astrology Co-Operative have come together to create a unique and rich learning journey through Saturn's return home to the sign of Capricorn; encouraging you to go deeper in exploring Saturn in your own chart, as well as embracing the challenges and invitations of this new and powerful Astrological chapter.
With this course, you'll receive access to one module per week delivered via email including:
16 Videos
PDF handouts
Audio files
Informative Slides
Helpful links that go with each of the 8 weeks of course material
Access to the private question and answer Saturn online forum to get direct answers to your questions from Kaypacha and the Dream Team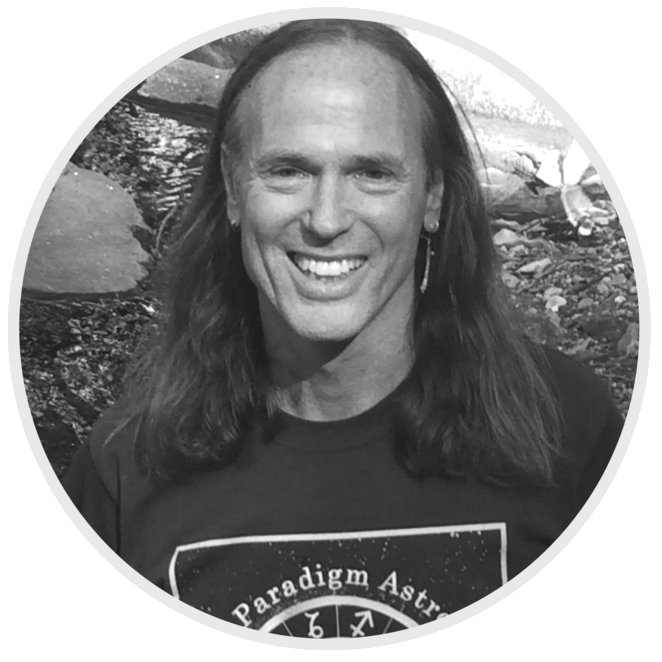 WEEK ONE
'Saturn as the Lord of Karma' with Kaypacha

In this module, Kaypacha explores:
How and why Saturn represents where we face obstacles, delays and limitations.
How to transform our Saturn karma into positive powerful Dharma.
How Saturn works in our own best interest; using signs, houses and transit positions.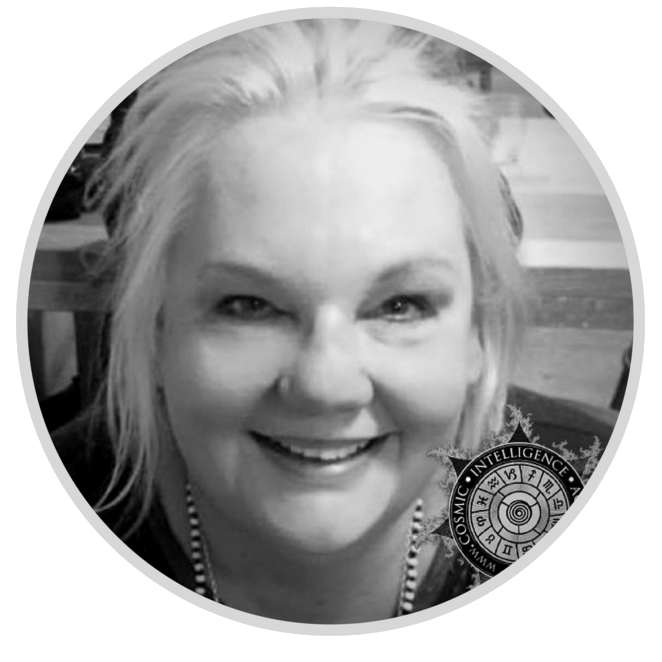 WEEK TWO
'Saturn: Lord of Time, Work, Mastery' with Julija Simas
In this module, Julija explores:
How the natal placement of Saturn shows us where we work at setting ourselves up to be the best we can be in our field of work.
The Seven Year Cycles of Saturn, show as where our biggest challenges and tests lie when forging our autonomy out in the world.
Connect to life's big tests through Saturn to grow, mature and get better at being yourself, by doing what works best for you.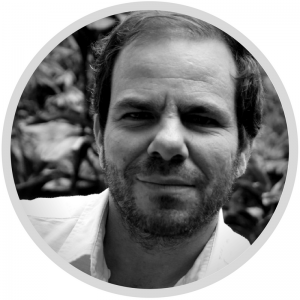 WEEK THREE
'Saturn in Capricorn Through the Houses' with Maurice Fernandez
In this module, Maurice explores the themes of this upcoming Saturn transit through the houses. As Saturn transits a sign there are general themes that come up, and when we explore Saturn in your chart through the houses, we can see the area of your life that will feel these shifts the most.
Maurice explores Saturn as:
Deconstructing Areas of Life
Restructuring Areas of Life
Rebuilding Areas of Life
WEEK FOUR
'Saturn: Laying the Foundation for Grace to Enter' with Sol W Jonassen
Saturn inspires us to create form out of inspiration and to not be able to find functional form is painful. Then it is just inspiration without container.
In this module, Sol explores:
The different levels of maturation stages with Saturn
The development of true authority
Integration and correction
The mountain climber that is not giving up.
---
-- BREAK & INTEGRATION WEEK --
with Special Meditation from Sol W Jonassen
---
WEEK FIVE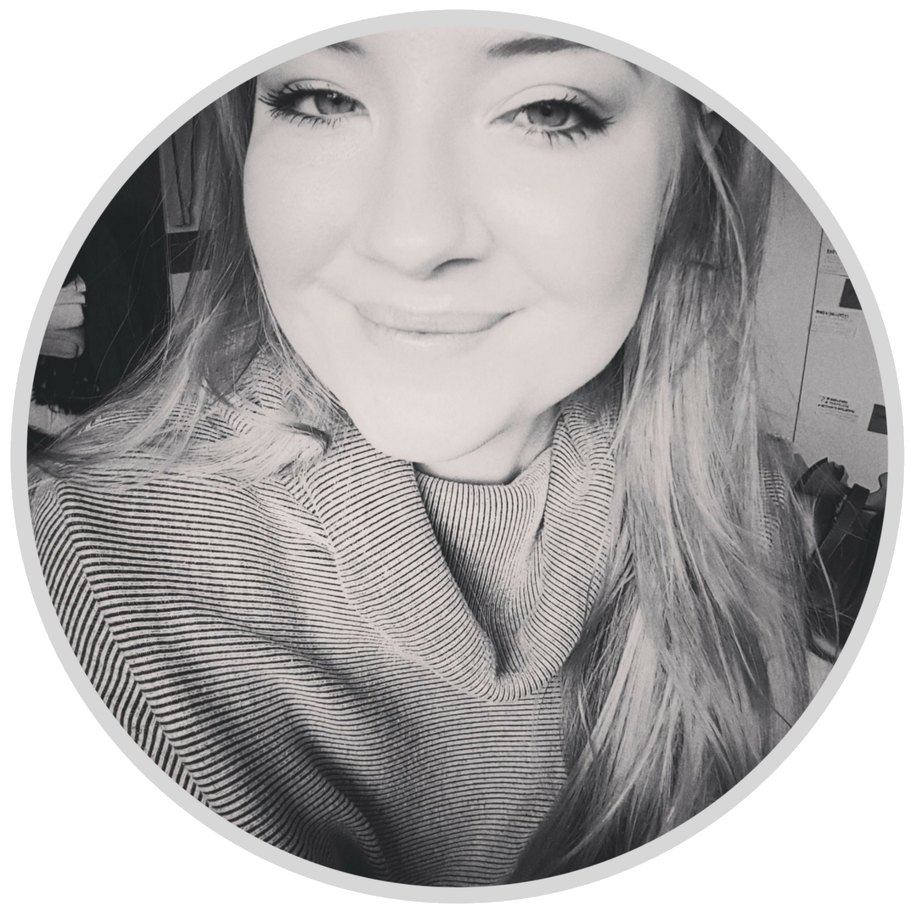 'Saturn in Capricorn: Healing Shame in Our Selves and Our Systems' with Georgia Takacs
In this module, Georgia explores:
The Spirit / Matter Split: A Saturnian Story behind a Culture of Shame
Taking off the Capricorn Mask: Understanding Shame and its Power in the Chart, through Saturn & Black Moon Lilith
Toward The Polarity: Cancer and the Human Connection in the 'Age of Reunion'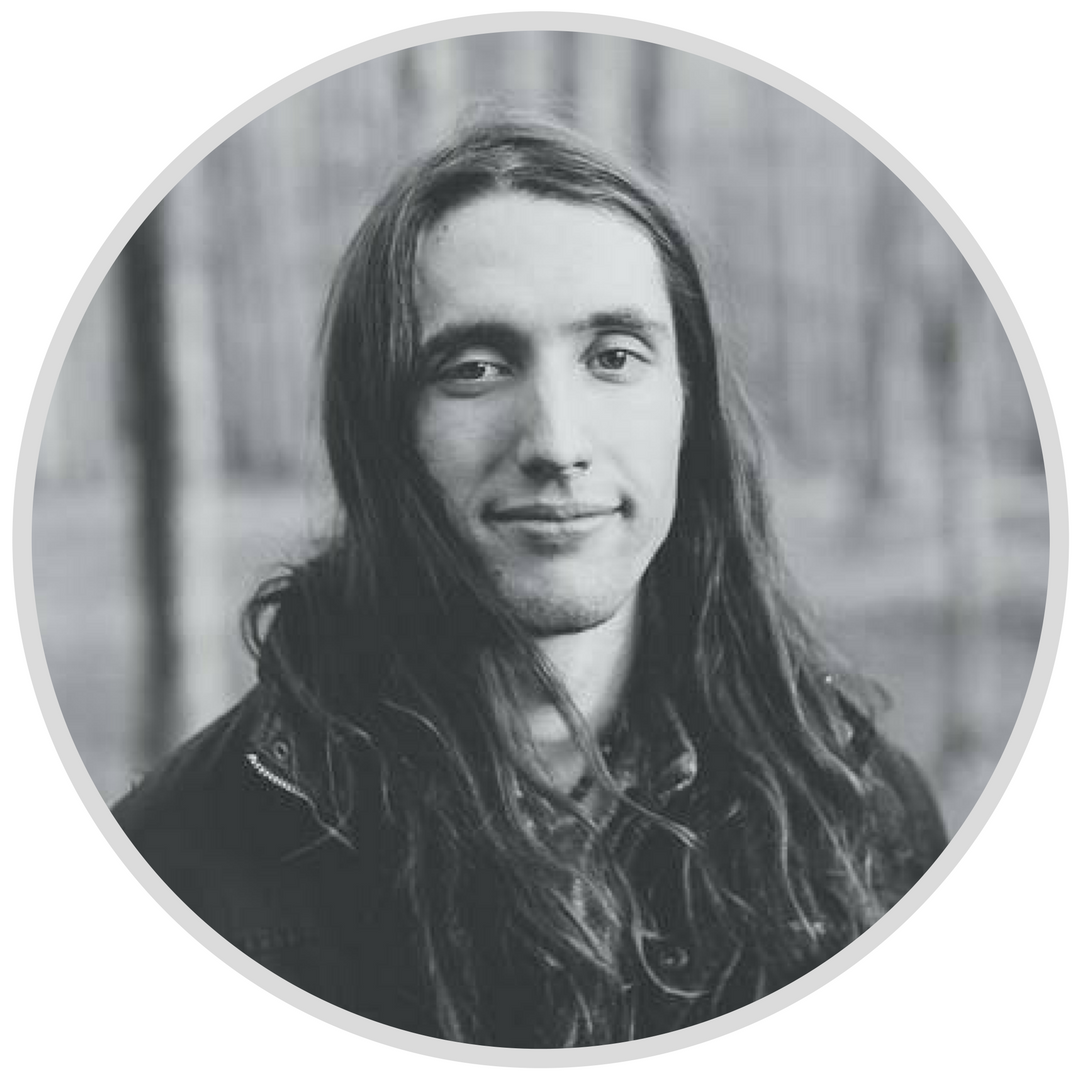 WEEK SIX
'Saturn & Deconditioning' with Timothy Halloran
In this module, Timothy explores:
Saturn as he relates to the function of conditioning & deconditioning our human consciousness
The collective endeavour of deconditioning reflected through Saturn's nodes
Tools, tips & remedies for deconditioning Saturn in each of the signs.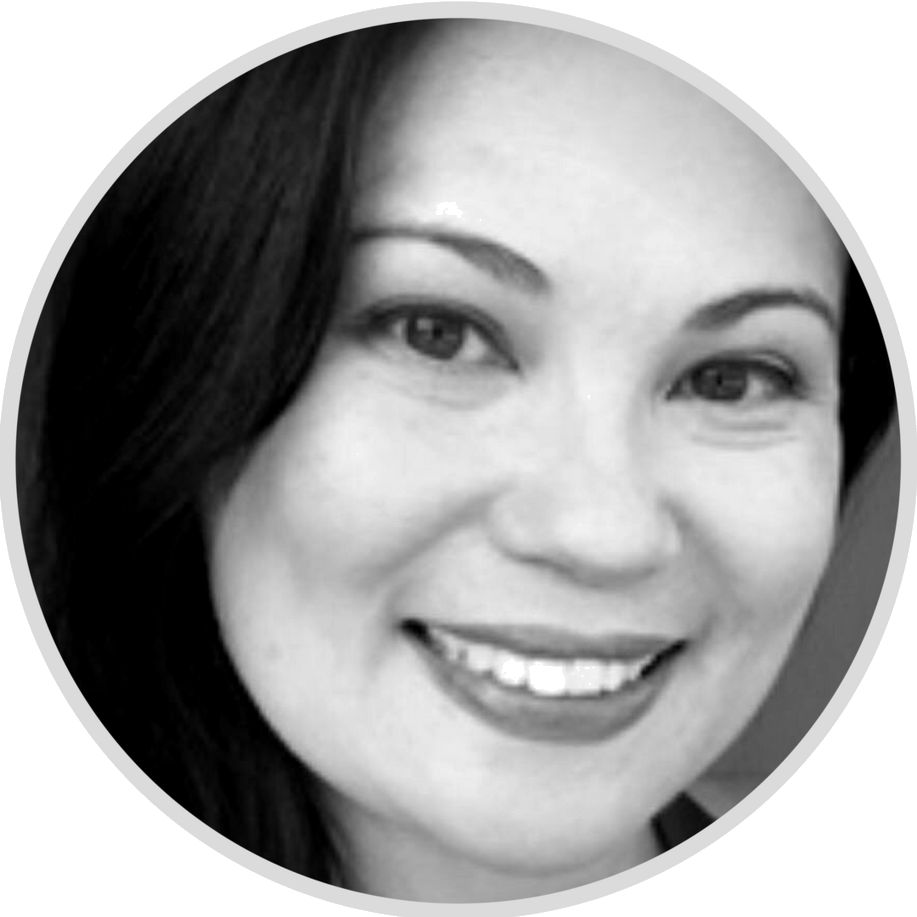 WEEK SEVEN
'Cultivating Soul | Saturn Rites of Passage, Maturity & Elderhood' with Christina Caudill
In this module, Christina investigates Saturn's lessons of Elderhood. Maturity is one of Saturn's greatest gifts, yet it isn't necessarily a given. Saturn requires that one is in alignment with the reality of where one is in the arc of their life, what is real about their life and what is no longer working. The lessons of the Chiron Return at about age 50-51 can be the opening gateway to the deepening of Saturn's 2nd return at about age 58-60. One of the greatest expression of the maturity of Saturn is Elderhood as one's own wisdom is shared for the benefit of others.
Christina explores:
Saturn's gift of maturity when as one recognizes what is real about their experience of life.
Elderhood and the Chiron Return as an opportunity of coming becoming a guide to others with lessons from one's distilled wisdom and wounds.
The 2nd Saturn Return as an opportunity to re-define one's place in the family, community and society.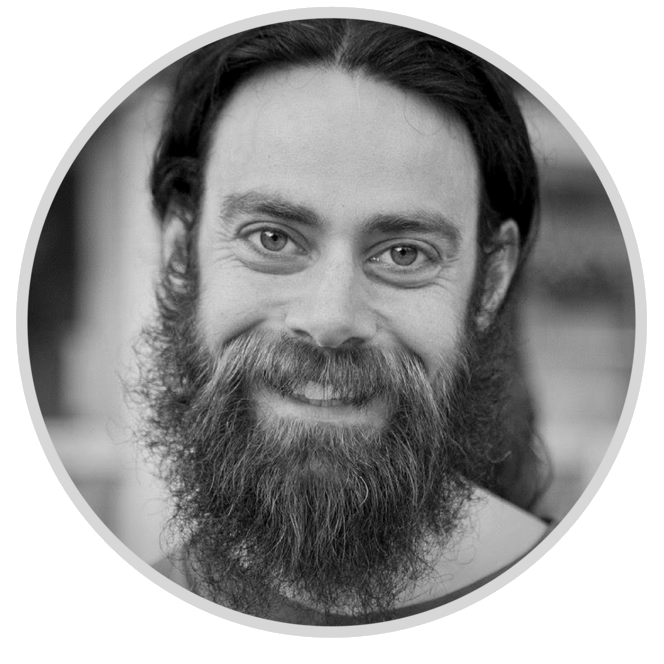 WEEK EIGHT
'Getting Stronger with Saturn, 2018-2020' with Ari Moshe Wolfe
With Saturn now moving towards an exact meeting with Pluto in Capricorn, this symbolizes the end of an entire cycle and the beginning of a profound global paradigm shift that will span the next several years. As this transit unfolds, life is pushing us to wake-up; stressing our inner and outer muscles to grow stronger, more capable. To prepare for this class we will examine the inner and outer work that is in front of us to do and orient our minds forward in a strong and positive way.
In this final module, Ari Moshe shares:
Practical wisdom and inspiration for making the best of this time.
Overview of Saturn's movements from 2018 2010: its retrograde and direct motions and aspects to planets.
Upon registering, you'll receive access to the Private Saturn forum.
Feel free to email [email protected] with any questions.
Your Instructor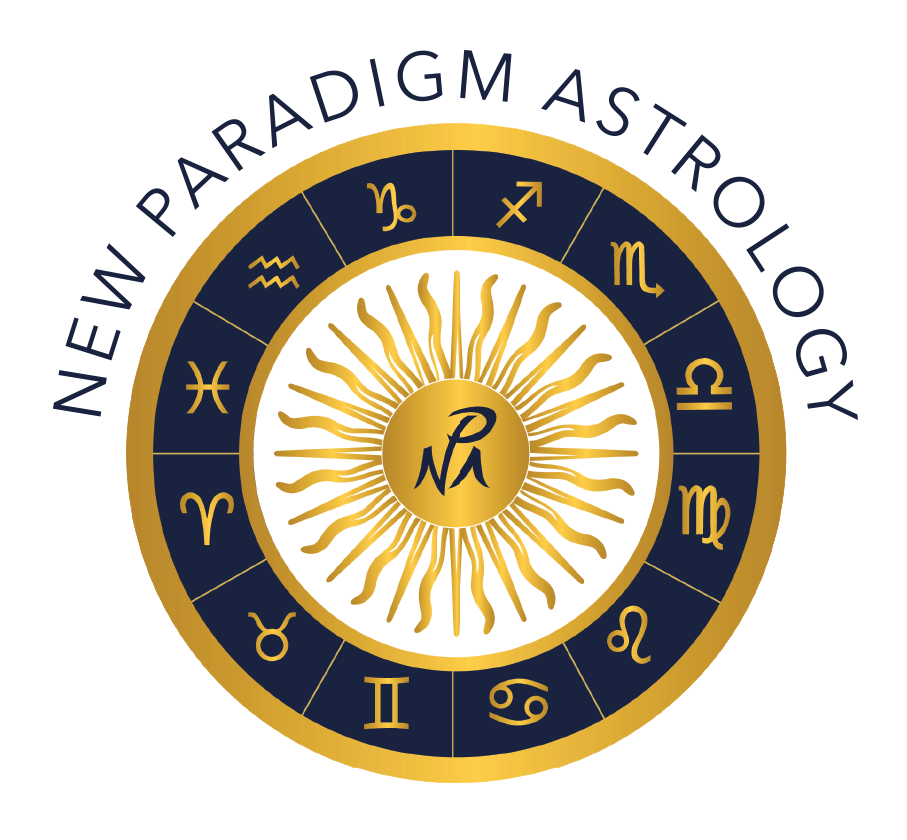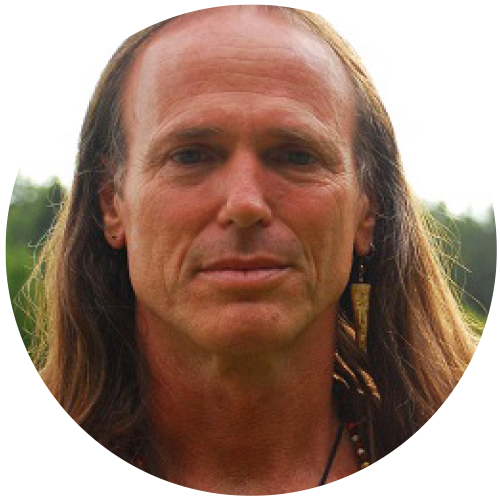 Kaypacha has more than 40 years of experience as an astrologer and spiritual practitioner. His approach to healing spirit, mind, and body through emotional release and Kundalini yoga utilizes astrology as a healing art. In addition to personal readings, he brings astrology to everyone through international lectures, experiential workshops, writing and teaching.
He is the author of "The Pele Report", a weekly astrological YouTube forecast and numerous magazine and online articles. Using yoga, meditation and nature for self-renewal and natural law as his guide, his work brings balance, love, and joy to others and the planet.
---
---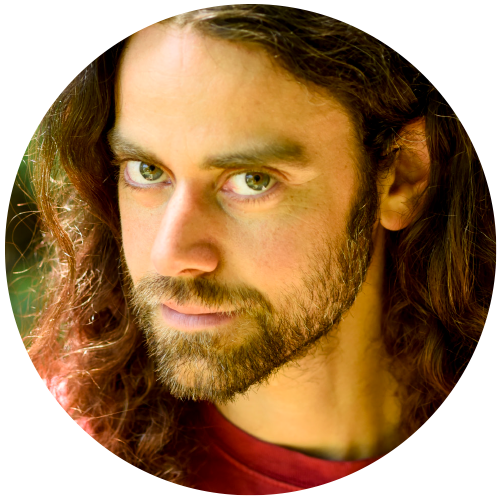 Ari Moshe Wolfe is an astrologer, musician and intuitive guide. With honesty and compassion he assists others in seeing their own lives clearly and aligning more firmly with their soul's evolutionary direction. He is trained in the paradigm of Evolutionary Astrology as taught by Jeffrey Wolf Green and has been writing and teaching for many years. Ari Moshe offers personal and group sessions, combining his astrology knowledge with his intuitive wisdom and song medicine. arimoshe.com
---
---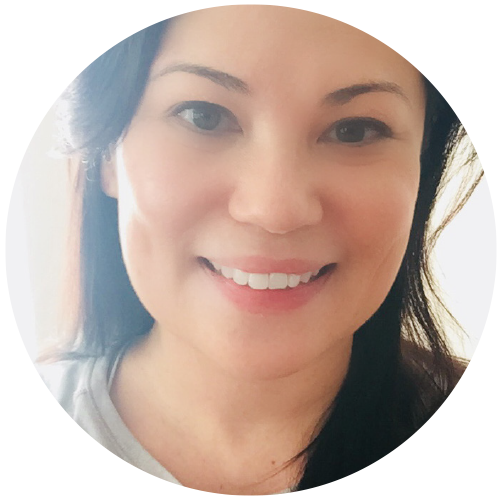 Based in Tallahassee, FL, Christina Caudill is an evolutionary astrologer and transformational coach who guides her clients in accessing their inner knowing & orienting toward their higher destiny. As a counseling-oriented astrologer, Christina uses the insight of astrology and deeply compassionate listening to assist her clients in their personal growth and healing journeys. Christina hosts the Radiant Astrology Podcast on iTunes, is a contributing member of the New Paradigm Astrology Cooperative, the Cosmic Intelligence Agency, and a contributing author to the upcoming book Astrology Essentials to be published by the Organization for Professional Astrology. You can learn more about Christina by visiting her website at radiantastrology.com
---
---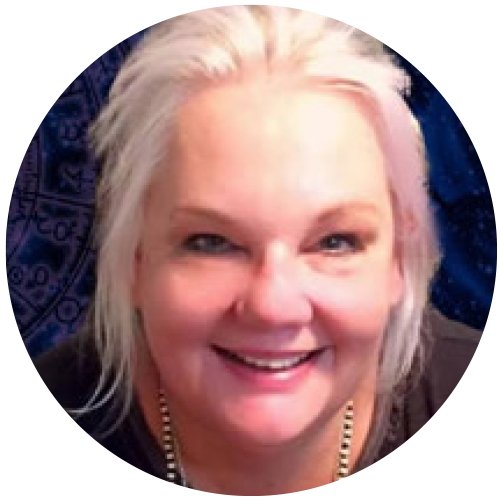 Julija Simas is a professional astrologer living and working from Melbourne, Australia. Julija is the founder, motivator and designer behind the C*I*A, the Cosmic Intelligence Agency. After completing a Diploma in applied astrology from "Astrosynthesis"- Melbourne, Julija wrote her finishing thesis on Astrology and the ANIMA MUNDI in 2005, the astrology of the NOW, which inspired her to put her ideas into motion, using astrology for a co-creative purpose and raising consciousness to astrology around the globe. Julija is a practicing astrological consultant, teacher, writer, presenter and retreat organizer for the C*I*A. Julija's particular interest is the evolution of astrology, the integration of various cultural influences and methods and continual exploration. Julija has lectured and presented at various events and conferences in Australia and around the globe, hosts local workshops, retreats and for the C*I*A and NPA and other astrology organizations online. Location: Melbourne, Australia. [email protected] cosmicintelligenceagency.com
---
---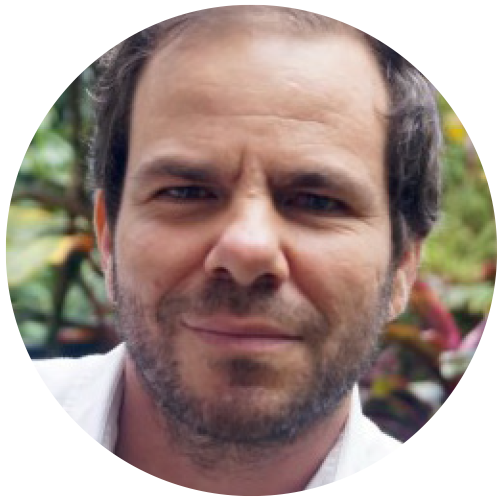 Maurice Fernandez, author of the books "Neptune, the 12th House and Pisces" (New Edition), and "Astrology and the Evolution of Consciousness—Volume One," is a leading Evolutionary Astrology counselor and teacher, currently based in Arizona. Maurice currently serves as the president "The Organization of Professional Astrology" (OPA), offering pioneering programs for astrologers. He directs a 3 year professional diploma program (correspondence and on-location) in astrology with students from across the world. mauricefernandez.com
---
---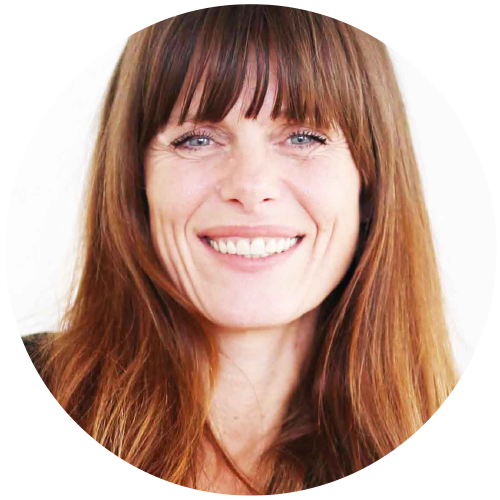 Sol Jonassen got into astrology through her first astrology teacher, her father. From early teens she delved into the fascinating landscape of mythology and astrology, to later fall in love with the EA perspective while looking for solid sources of information on the Lunar Nodes. This lead to her long studies with the Complete Course with Maurice Fernandez. Wanting to learn more about psychotherapy, she got her certification as a SoulFlow therapist in 2014 and Mediation Instructor in 2015. She is also a certified Energy Healer, being a Reiki Master in 1999. She works internationally and has presented at numerous international conferences like UAC, Norwac, IVC, River of Stars, OPA, the AA and at the Turkish Conference in Istanbul. sol-with.com/
---
---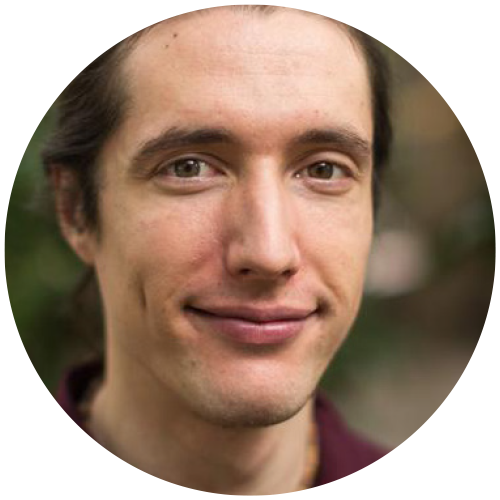 Timothy Halloran is a professional astrologer, artist, writer, and harmonium playing provocateur of sorts. Tim's work with astrology is grounded in the living breathing reality of nature. Rather than predicting the future he focuses on the poetic annotation of the human journey throughout time and life's natural unfolding. Timothy was first taught and introduced to Evolutionary Astrology by Kaypacha in 2012 and has continued to study and teach Jeffrey Wolf Green's work ever since. Most renown through his youtube channel 'RasaLilaHealing' Timothy has offered bi-weekly astrology forecasts for over four years, he has counseled thousands of clients and continues to work with individuals and groups leading workshops and giving lectures. RasaLilaHealing.com
Course Curriculum
Introduction | Welcome to the Course
Available in days
days after you enroll
Module 1
Available in days
days after you enroll
Module 2
Available in days
days after you enroll
Frequently Asked Questions
When does the course start and finish?
The course starts now and never ends! It is a completely self-paced online course - you decide when you start and when you finish.
How long do I have access to the course?
How does lifetime access sound? After enrolling, you have unlimited access to this course for as long as you like - across any and all devices you own.