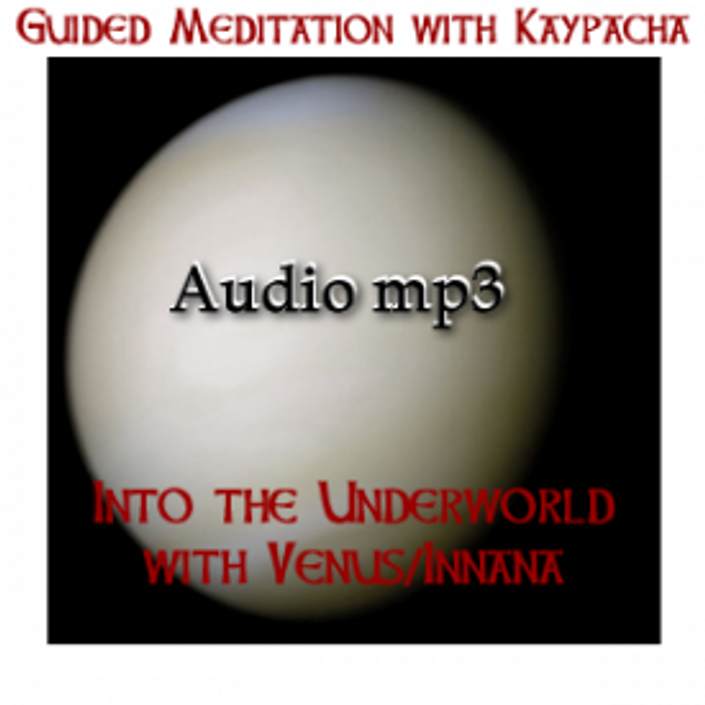 Guided Meditation Into The Underworld With Venus/Inanna
This is an mp3 (audio only) recording of the worldwide meditation by Kaypacha. You may find that this meditation is pertinent anytime you have a Black Moon Lilith transit, or a Chiron or Pluto transit, or go into a dark Moon phase.

Venus/Inanna is currently retrograde which astrologers associate with a period of 40 days (out of her 584 day cycle) when the Sumerian Goddess Inanna descended into the Underworld. She will have disappeared from the evening sky in the west and will re-emerge, transformed and reborn in the eastern sky. This is symbolic of a time period when each of us can have a deepening of our experience in our understanding of what love is, what our relationships are about, and what, really, is of lasting, true value in our lives.
Kaypacha invites you to join him for a guided meditation into your own, personal, underworld of feelings that may be coming up for you from the collective unconsciousness. The death/resurrection process can be disconcerting to say the least, as we contact and release old, negative emotions and patterns that limit our experience of ourselves and the world. However, this cleansing can also lead to a richer, fuller, and awakened experience of ourselves, our lives, and our loves. So while you may face feelings that you have repressed or suppressed, your astrology can assist with the process of understanding and growth that can come from feeling these feelings. Let's do it together!
Your Instructor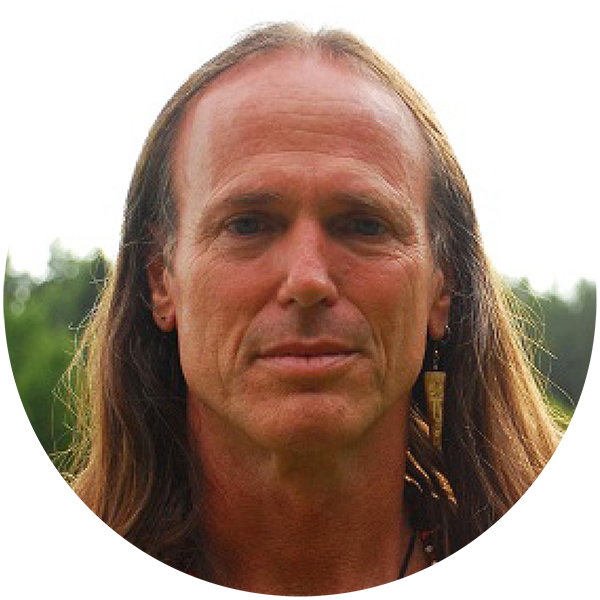 Kaypacha has more than 40 years of experience as an astrologer and spiritual practitioner. His approach to healing spirit, mind, and body through emotional release and Kundalini yoga utilizes astrology as a healing art. In addition to personal readings, he brings astrology to everyone through international lectures, experiential workshops, writing and teaching.
He is the author of "The Pele Report", a weekly astrological YouTube forecast and numerous magazine and online articles. Using yoga, meditation and nature for self-renewal and natural law as his guide, his work brings balance, love, and joy to others and the planet. Find out more about Kaypacha here: https://newparadigmastrology.com/
Course Curriculum
Guided Meditation Into The Underworld With Venus/Inanna
Available in days
days after you enroll