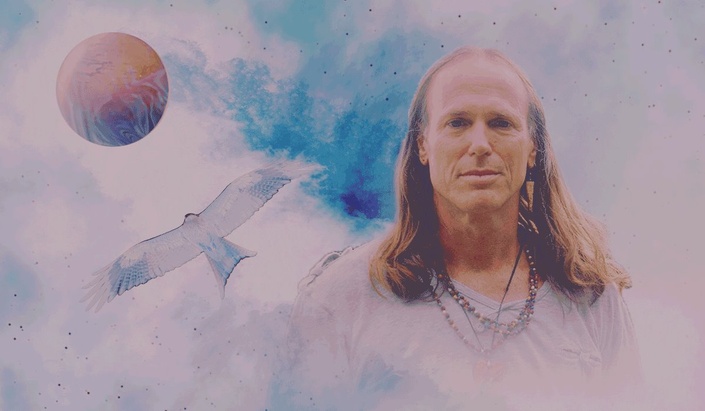 2019 May: Integrating the Wild
Recorded Live in Glastonbury
In this live workshop, recorded in Glastonbury, UK, Kaypacha explores just what we mean by "Wild," where it fits into the path of the evolution of consciousness, and how/where it shows up astrologically in the/your chart. Upon investigation, we will see that there are different expressions of "Wild," (Aries/Mars, Gemini/Mercury, Scorpio/Pluto, Aquarius/Uranus, Pisces/Neptune etc.) and different times (transits) in life that are naturally "Wild," and others when the "Wild" can wreak chaotic havoc in our lives and relationships. Come join us for some brand new perspectives on the nature of the "Wild!" and very importantly, how to integrate these experiences which can include trauma, into our lives.
Your Instructor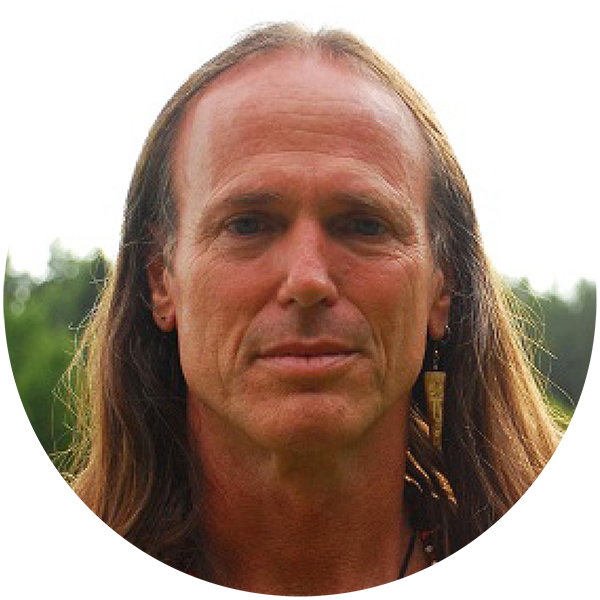 Kaypacha has more than 40 years of experience as an astrologer and spiritual practitioner. His approach to healing spirit, mind, and body through emotional release and Kundalini yoga utilizes astrology as a healing art. In addition to personal readings, he brings astrology to everyone through international lectures, experiential workshops, writing and teaching.
He is the author of "The Pele Report", a weekly astrological YouTube forecast and numerous magazine and online articles. Using yoga, meditation and nature for self-renewal and natural law as his guide, his work brings balance, love, and joy to others and the planet. Find out more about Kaypacha here: https://newparadigmastrology.com/
Course Curriculum
Integrating the Wild
Available in days
days after you enroll
This course is closed for enrollment.