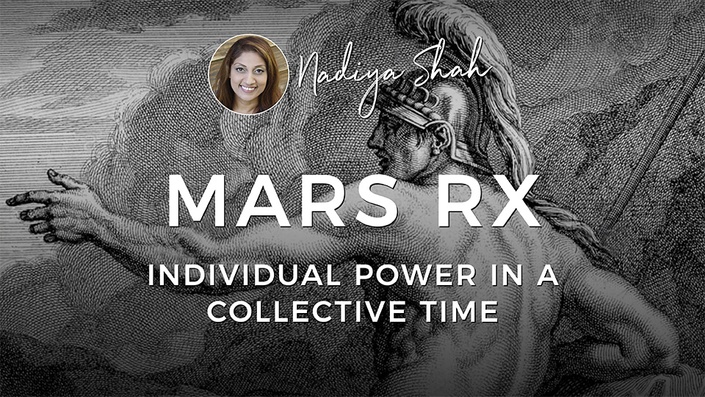 Mars Rx: Individual Power in a Collective Time
2020 Online Summit
One of the defining 2020 transits will be Mars Retrograde in its home sign of Aries. This can denote a time of individual frustration and consideration as how to best use our power. The ancients considered Mars the god of war. In Jungian terms, he is our animus, the part within that motivates us to take action and own our personal power. So what happens when Mars goes retro? We get to turn this energy inward and decide what true power will be to us. Mars' properties of self-knowledge become heightened, as we examine the ways in which we have embraced limited concepts of our own sacred masculine within. This class will look at the archetype and symbolism of Mars, as part of understanding what his retrograde could mean for us, individually and for the collective, as we stand on the precipice of a new age.
Your Instructor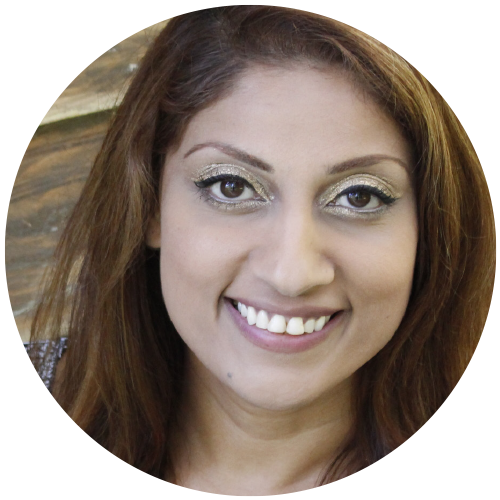 French Vanity Fair named Nadiya Shah one of the top 12 astrologers on the planet, crowning her a pioneer in video astrology. She is an Internationally Syndicated Astrologer, Author, Media Personality, and is one of the few people in the world to hold an M.A. in the Cultural Study of Cosmology and Divination, from the University of Kent, United Kingdom.
Her latest book "The Body and The Cosmos" is available at booksellers everywhere. Her School "Synchronicity University" teaches astrology worldwide. Nadiya's wildly popular Youtube channel, is one of the most-watched Astrology channels in the world.
Visit Nadiya's website at nadiyashah.com
Course Curriculum
Mars Rx: Individual Power in a Collective Time
Available in days
days after you enroll
This course is closed for enrollment.