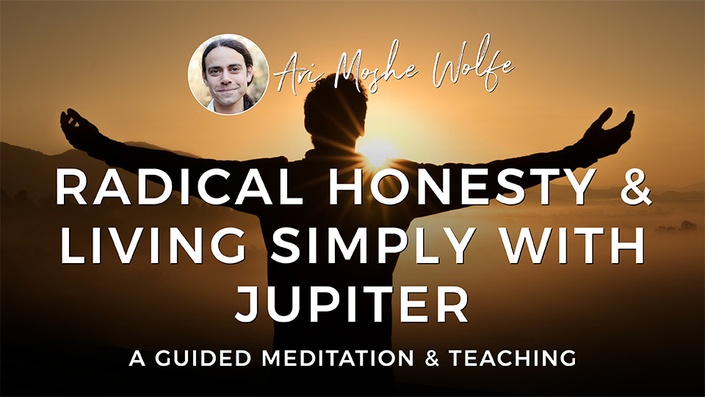 Radical Honesty & Living Simply with Jupiter: A Guided Meditation & Teaching
2020 Online Summit
Get out your notes or just close your eyes and take it in. During this talk Ari Moshe will take us on a journey to the heart of sincerity. Jupiter, at its very core, is about honesty and being natural. When our inside matches our outside and our words match our convictions we live a life that feels honest, a life where we know that we can be ourselves wherever and with whomever we are with. During this talk Ari will lead us on an insightful journey to connect with our intuitive, honest, expansive and generous Jupiter function within.
Your Instructor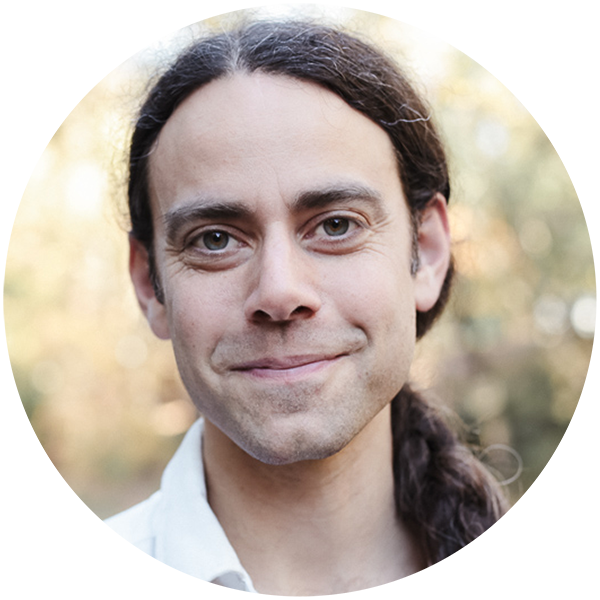 Ari Moshe Wolfe is a musician, astrologer and intuitive guide. With honesty and compassion, he assists others in seeing their own lives clearly and aligning more consciously with their soul's evolutionary directive. He is trained in the paradigm of Evolutionary Astrology as taught by Jeffrey Wolf Green and has written a beginner's guide to Evolutionary Astrology. To learn more about Ari Moshe and his work and music, visit: www.arimoshe.com
Course Curriculum
Radical Honesty & Living Simply with Jupiter: A Guided Meditation & Teaching
Available in days
days after you enroll
This course is closed for enrollment.