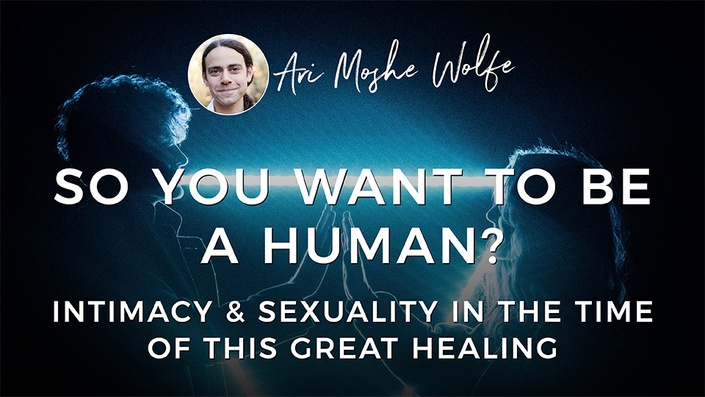 So You Want to Be a Human? Intimacy & Sexuality in the Time of this Great Healing
2020 Online Summit
Overlaid on every chart is the cultural climate of the time. For all of us souls born at this time, we have inherited thousands of years of confusion and pain in regards to the nature of human intimacy and sexual energy. As we awaken to a more full understanding of self and world, we are inevitably drawn to examine and face some of our most tightly held beliefs, fears and traumas regarding sexuality and intimate relationship. In this talk Ari Moshe will unravel these themes in the natal chart focusing predominately on the Saturn Moon relationship in our natal charts and the transit of Saturn in the sky. Come with an open heart and an open chart, ready to examine some of the most intimate and vulnerable places within the collective and personal psyche.
Your Instructor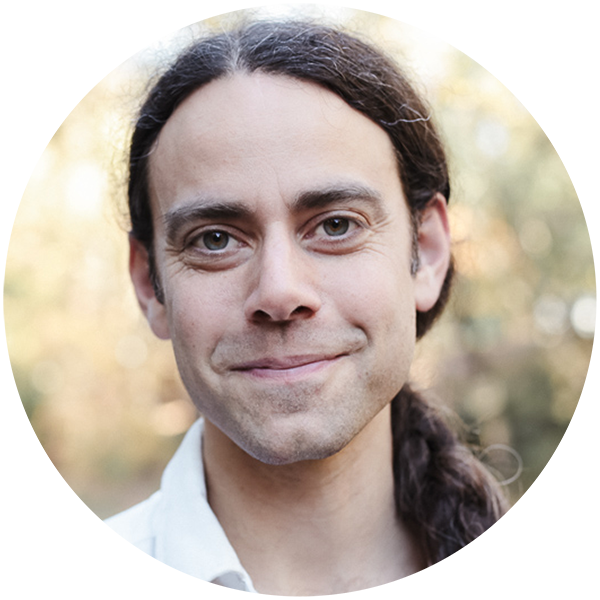 Ari Moshe Wolfe is a musician, astrologer and intuitive guide. With honesty and compassion, he assists others in seeing their own lives clearly and aligning more consciously with their soul's evolutionary directive. He is trained in the paradigm of Evolutionary Astrology as taught by Jeffrey Wolf Green and has written a beginner's guide to Evolutionary Astrology. To learn more about Ari Moshe and his work and music, visit: www.arimoshe.com
Course Curriculum
So You Want to Be a Human? Intimacy & Sexuality in the Time of this Great Healing
Available in days
days after you enroll
This course is closed for enrollment.