This 4-week online journey July 2 - 23, 2019 will guide you through the liminal eclipse season toward accessing greater self-awareness, balancing yin/yang energy and receiving soul nourishment with the guidance of astrology and consciousness teachings.

Since ancient times, eclipses have been considered sacred omens of destiny.

In our modern era, we're now beginning to awaken to their potential for self-actualization, amplification of consciousness and the emergence of soul in the collective experience.

Our theme of Balancing Yin & Yang reflects the narrative of this powerful eclipse season, as it becomes ever more essential to consciously transcend the societal constructs that keep humanity polarized in extremes of lack and limitation, severed from the truth of oneness.

We'll journey through the solar eclipse in Cancer and lunar eclipse in Capricorn to deeply reflect on the state of collective evolution and our own soul journeys. Integration of masculine/feminine, prana/apana, yin/yang is what brings us home to wholeness.

While the sacred art of evolutionary astrology is the thread that connects these teachings, this program transcends even the paradigm of astrology itself.

This course is for all levels of astrology students and practitioners. The primary goal is to awaken you to the wholeness within and illuminate the soul's innate perfection, all within the alchemy of the eclipse vortex.

Join us for this cosmic rite of passage in the Enlightened Eclipse Journey: Balancing Yin & Yang.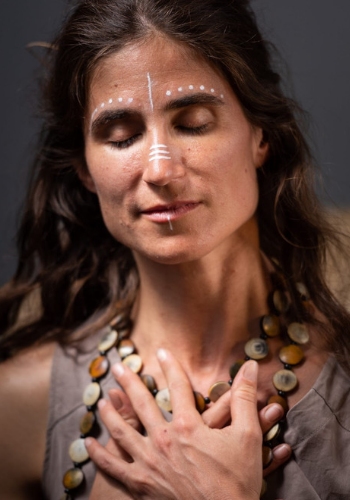 "This soul nourishing program is powerful medicine for our times.

The guidance and practices were so beautiful, joyous and deeply healing. It's difficult to express the depth and value contained in the course content and materials. Soul Medicine.
Deep bows of gratitude for All of it."

Jacinta D'Andrea, January 2019 Eclipse Program Participant
The Enlightened Eclipse Journey
4-weeks from July 2nd - 23rd

Live gatherings held Tuesdays via Zoom webinar
at Noon PDT / 3pm EDT / 9pm CEST


A Heartfelt Invitation from Ari Moshe Wolfe


Weekly Schedule



Session 1 | Solar Eclipse Opening Ceremony
Tuesday, July 2nd
Opening the Eclipse Portal with Ari Moshe Wolfe
Everything that happens here on this Earth happens within time and space. If we really understand this then we will also respect the natural time and space required for everything in creation to come into being, including our own inner and outer development. The wisdom of Cancer and Capricorn is in knowing how to grow up in a way that allows for a completeness of experience in every phase of our lives. In this talk Ari Moshe will introduce this eclipse season with a view of the astrology of Capricorn and Cancer and offer a song and heart wisdom to support living in balance with our precious inner emotional space and our journey of maturing into the roles we are here to play.

Live zoom gathering Tuesday, July 2nd at Noon PDT / 3pm EDT / 9pm CEST
Session 2 | Eclipse Alchemy
Tuesday, July 9th
The Alchemical Communion of Inner Parent & Child with Timothy Halloran
Evolution takes place in the emotional body by having direct and personal experiences of life and life's unfolding. These personal and often early life experiences and their emotional responses are what largely forms our own subconscious self-image and sense of who we are. Through our own emotions, our internalized world, we are informed of this deeper history of who we are, as well as how past conditions or personal interactions have shaped or limited our own self-definition and connection to our true inner nature. Through the process of "replaying the old tapes" of the past and exploring our inner emotional landscape we have the opportunity to take authorship and re-write the story of who we are. In this meeting Timothy will be sharing the art and alchemy of reparenting ourselves at the most opportune time in-between solar and lunar eclipses in the signs of Cancer & Capricorn by calling forth the counsel of the inner parent and child.

Live zoom gathering Tuesday, July 9th at Noon PDT / 3pm EDT / 9pm CEST
Session 3 | Lunar Eclipse
Tuesday, July 16th
Soul Flow Nourishment with Sol Jonassen
Life is a continuous journey to find first establish safety and then to find our unique path. Managing every aspect of our being and our lives, take dedication and a healthy sense of self. As the Lunar eclipse triggers old, karmic patterns, it is time to listen inwards and reconnect the inner child with the inner foundation of safety we call mother. Join Sol for a deep, inner journeying and healing meditation.
Live zoom gathering Tuesday, July 16th at Noon PDT / 3pm EDT / 9pm CEST
Session 4 | Eclipse Integration Closing Ceremony
Tuesday, July 23rd
Celebration of Light with Christina Caudill
*Wear White*

There is no clarity quite like the dawning of light after a period of darkness. The Sun represents the creative life force and beingness. As the eclipse portal comes to a close, we'll welcome the vitality of the Sun as it enters Leo, it's sign of potency and brilliance. This is a powerful time to reflect upon the journey through shadow and awaken to what is being illuminated in our own lives. For the Closing Ceremony, we'll integrate yin/yang wholeness into the heart with a heart coherence, declare our soul intentions, and celebrate transformation Leo-style with courage, generosity of heart and bold love.

Live zoom gathering Tuesday, July 23rd at Noon PDT / 3pm EDT / 9pm CEST



Special Bonus Kundalini Video from Kaypacha
Kaypacha will be offering a kundalini yoga video "Balancing the Prana and Apana." The ancient yogis discovered that the movement of prana (life force energy) through the body could be subdivided into 5 different vayus (winds). The movement of Prana-Vayu is in and up (like inhaling) and the movement of Apana-Vayu is down and out (like exhaling). If there is too much Prana-Vayu you may may feel ungrounded and unable to concentrate and focus. To much Apana-Vayu can make you feel depleted and depressed. Balancing the Prana/Apana gives us vitality and strength, and works to balance our physical, emotional, mental, and spiritual bodies.


A Special Invitation from Sol Jonassen



What previous participants are saying ~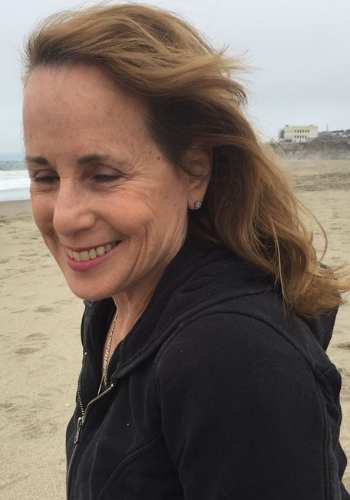 "When I signed up for this class at first I thought it was about astrology, which I am passionate about, but it was so much more. It was powerful. We entered into a sacred container together as individuals all on different paths, but each to make the world a better place. The meditations were excellent as well as the wise counsel. I am eternally grateful."
- Susan Brochin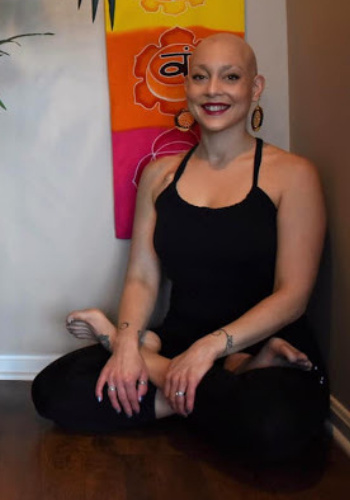 "Attending the eclipse journey was one of the best things that I could have done for myself this year. [I've achieved] a more courageous outlook to be my most authentic self. I feel like there are more stepping stones available and the path is easier to walk."
- Jeanette Peters
"A well thought-out program, great support, connectedness in the group, great personal insight. For me it was not only about this eclipse, it's about living a better, stronger, easier relationship with myself. Such a wonderful healing experience!"
- Renate Petricek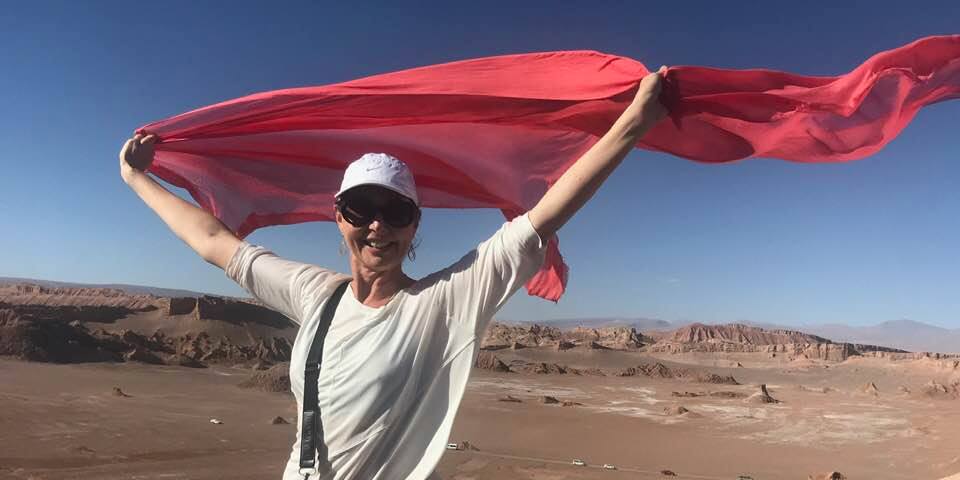 What you'll receive when you enroll in this journey ~


Invitation to the weekly Zoom webinars hosted by our New Paradigm Astrology instructors live on Tuesdays at Noon PDT / 3pm EDT / 9pm CEST

.

Weekly audio lesson to deepen the learning of the journey


Weekly Inner Work Sheet for personal reflection upon your journey of insight into yin/yang balancing and self-awareness


Access to a private Facebook group for students to gather & connect


BONUS kundalini video prana/apana balancing from Kaypacha!


Your Instructor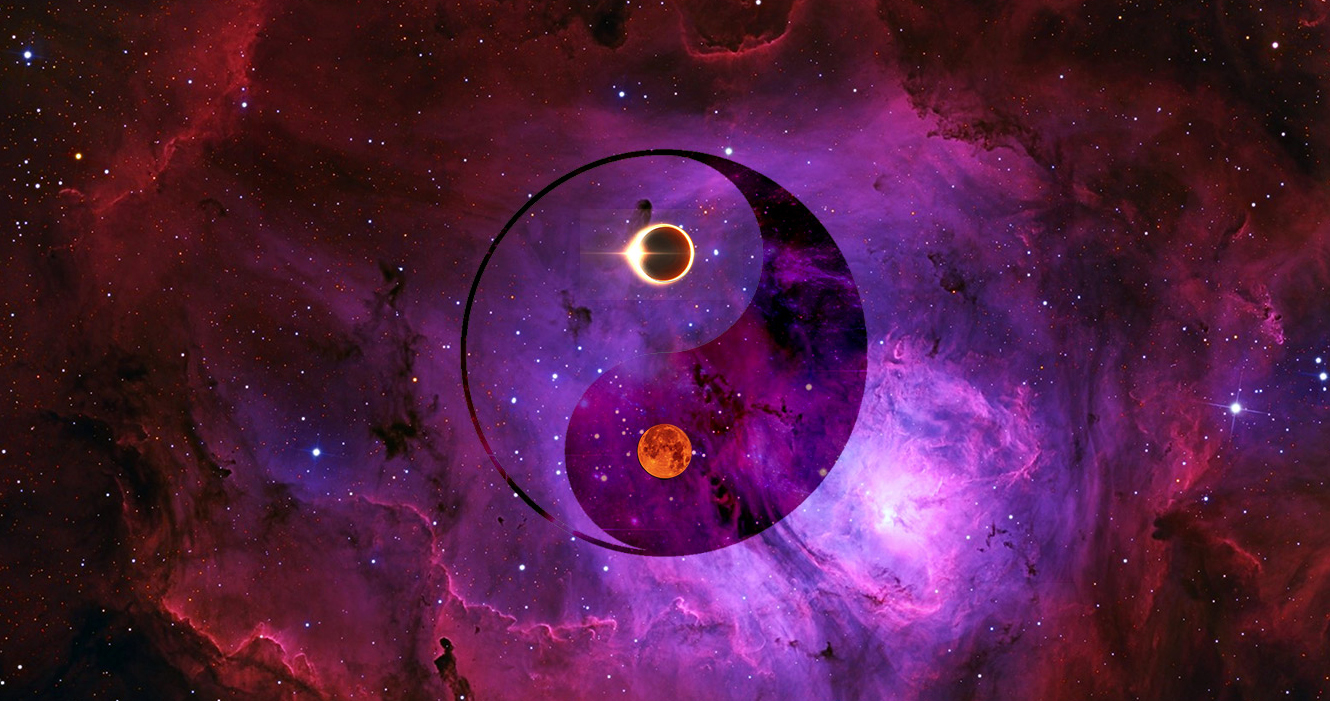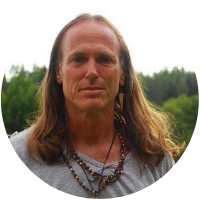 Kaypacha has more than 40 years of experience as an astrologer and spiritual practitioner. His approach to healing spirit, mind, and body through emotional release and Kundalini yoga utilizes astrology as a healing art. In addition to personal readings, he brings astrology to everyone through international lectures, experiential workshops, writing and teaching. He is the author of "The Pele Report", a weekly astrological YouTube forecast and numerous magazine and online articles. Using yoga, meditation and nature for self-renewal and natural law as his guide, his work brings balance, love, and joy to others and the planet.
---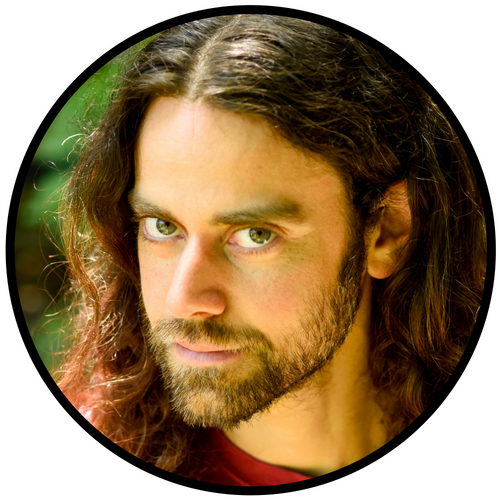 Ari Moshe Wolfe is an astrologer, musician and intuitive guide. With honesty and compassion he assists others in seeing their own lives clearly and aligning more firmly with their soul's evolutionary direction. He is trained in the paradigm of Evolutionary Astrology as taught by Jeffrey Wolf Green and has been writing and teaching for many years. Ari Moshe offers personal and group sessions, combining his astrology knowledge with his intuitive wisdom and song medicine. arimoshe.com
---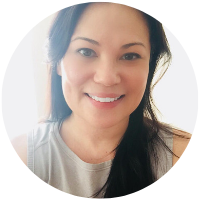 Based in Tallahassee, FL, Christina Caudill is an evolutionary astrologer and transformational coach who guides her clients in accessing their inner knowing & orienting toward their higher destiny. As a counseling-oriented astrologer, Christina uses the insight of astrology and deeply compassionate listening to assist her clients in their personal growth and healing journeys. Christina hosts the Radiant Astrology Podcast on iTunes, is a contributing member of the New Paradigm Astrology Cooperative, the Cosmic Intelligence Agency, and a contributing author to the upcoming book Astrology Essentials to be published by the Organization for Professional Astrology.
---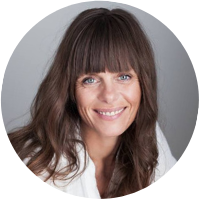 Sol Jonassen got into astrology through her first astrology teacher, her father. From early teens she delved into the fascinating landscape of mythology and astrology, to later fall in love with the EA perspective while looking for solid sources of information on the Lunar Nodes. This lead to her long studies with the Complete Course with Maurice Fernandez. Wanting to learn more about psychotherapy, she got her certification as a SoulFlow therapist in 2014 and Mediation Instructor in 2015. She is also a certified Energy Healer, being a Reiki Master in 1999. She works internationally and has presented at numerous international conferences like UAC, Norwac, IVC, River of Stars, OPA, the AA and at the Turkish Conference in Istanbul.
---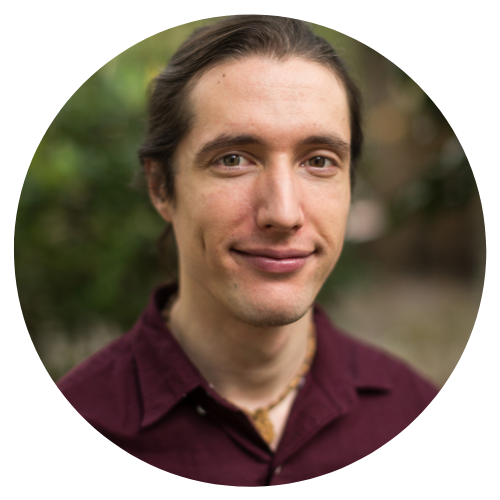 Timothy Halloran is a professional astrologer, artist, writer, and harmonium playing provocateur of sorts. Tim's work with astrology is grounded in the living breathing reality of nature. Rather then predicting the future he focuses on the poetic annotation of the human journey throughout time and life's natural unfolding. Timothy was first taught and introduced to Evolutionary Astrology by Kaypacha in 2012 and has continued to study and teach Jeffrey Wolf Green's work ever since. Most renown through his youtube channel 'RasaLilaHealing' Timothy has offered bi-weekly astrology forecasts for over four years, he has counseled thousands of clients and continues to work with individuals and groups leading workshops and giving lectures.
Frequently Asked Questions
When is the deadline to register?
The last day to register is Monday, July 1st. However, material for the course will be available as early as June 28, so you are encouraged to enroll early to reflect on material for the first gathering on July 2nd.
When are the live online gatherings?
The weekly online gatherings will be on Zoom webinar. They will be held Tuesdays from July 2 - July 23rd at Noon PDT / 3pm EDT / 9pm CEST​
What if I cannot attend the live gatherings? Will a recording be available?
Yes, the recordings of the live zoom gatherings will be made available for students shortly after the call is complete.
How much astrology do I need to know for this program?
This is an all-levels program. It is helpful to have a grasp of the knowledge of the astrological symbols (planets, signs, houses, etc) but not required. This is a journey of self-awareness and cosmic insight, it is not a chart interpretation course.
Are refunds available if I am unhappy with this course?
Once you have registered, refunds will not be available. We kindly ask that you consider whether this course is appropriate for you. Should you have questions, please contact Admin at
[email protected]
Will there be homework assignments?
There will be no homework assignments, however, you will be provided with weekly Inner Work Sheets for reflection upon the weekly lessons and your personal self-inquiry journey. You are welcome to share them in the private group among the students should you choose.
How long do I have access to the course?
Once you are enrolled, you have lifetime access to this course for as long as you like - across any and all devices you own.
Is the program for women only?
This program is for all genders and spiritual seekers. The only requirement is that all participants adhere to our community guidelines which include treating one another with respect and respecting the privacy and personal space of all participants. Full guidelines will be made available at the start of the program.
Is 1-1 support available?
This is a group-oriented course and is not suited for those who seek 1-1 support from the instructors. However, students may contact their preferred astrologer to book a private astrology session for an additional charge. Visit the astrologer's personal website to book a session.
We hope you'll join us for this very special
Enlightened Eclipse Journey.

We begin July 2nd!